Google Fi launches advanced messaging feature for compatible smartphones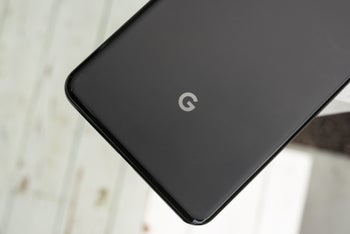 RCS (Rich Communications Services) messaging
is slowly making its way to more carriers in the United States, replacing the traditional text messaging solution (SMS and MMS). With RCS in Messages, you will be able to share more when you send a message since the new solution allows for sharing images, videos, sound clips, and other types of media, including emoji and stickers.
You can think of it as an alternative to third-party messaging apps like WhatsApp, Facebook Messenger, and Viber, or the Android version of iPhone's iMessage. RCS messaging enables users to send messages as large as 8,000 characters, as opposed to the SMS limit of 160 characters.
There are already a couple of carriers in the United States that have already launched RCS support for some devices like the
Verizon Pixel 3 and Pixel 3 XL
, as well as T-Mobile Samsung
Galaxy S7
/S7
edge
and
Galaxy S8 Active
.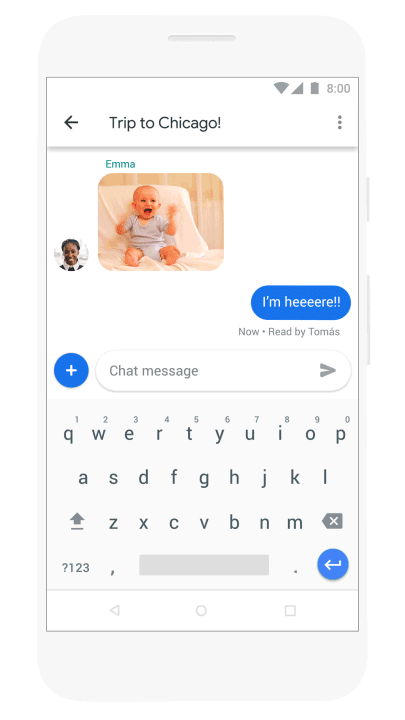 Today, Google announced that RCS messaging will be available on phones designed for Fi. If you already own a Google Fi smartphone, RCS will be automatically enabled, so you won't have to do anything.
Otherwise, you'll have to download Messages app from the
Google Play Store
and set it as your default messaging app. After the installation process is complete, you should receive some prompts to enable RCS.