Google Currents officially dead with latest update, pushes users to Play Newsstand
12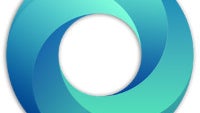 Google Currents never really got much traction from the start. Anyone in the market for an app that did what Currents offered were far more likely to go with a better alternative that had more support, like Flipboard. Then, when Google released Play Newsstand, it was obvious that Currents was on its way out. Now, Currents is officially dead.
Google pushed an update to the Currents app today which officially takes it offline. If you were to launch the app now, all it would do is present you with a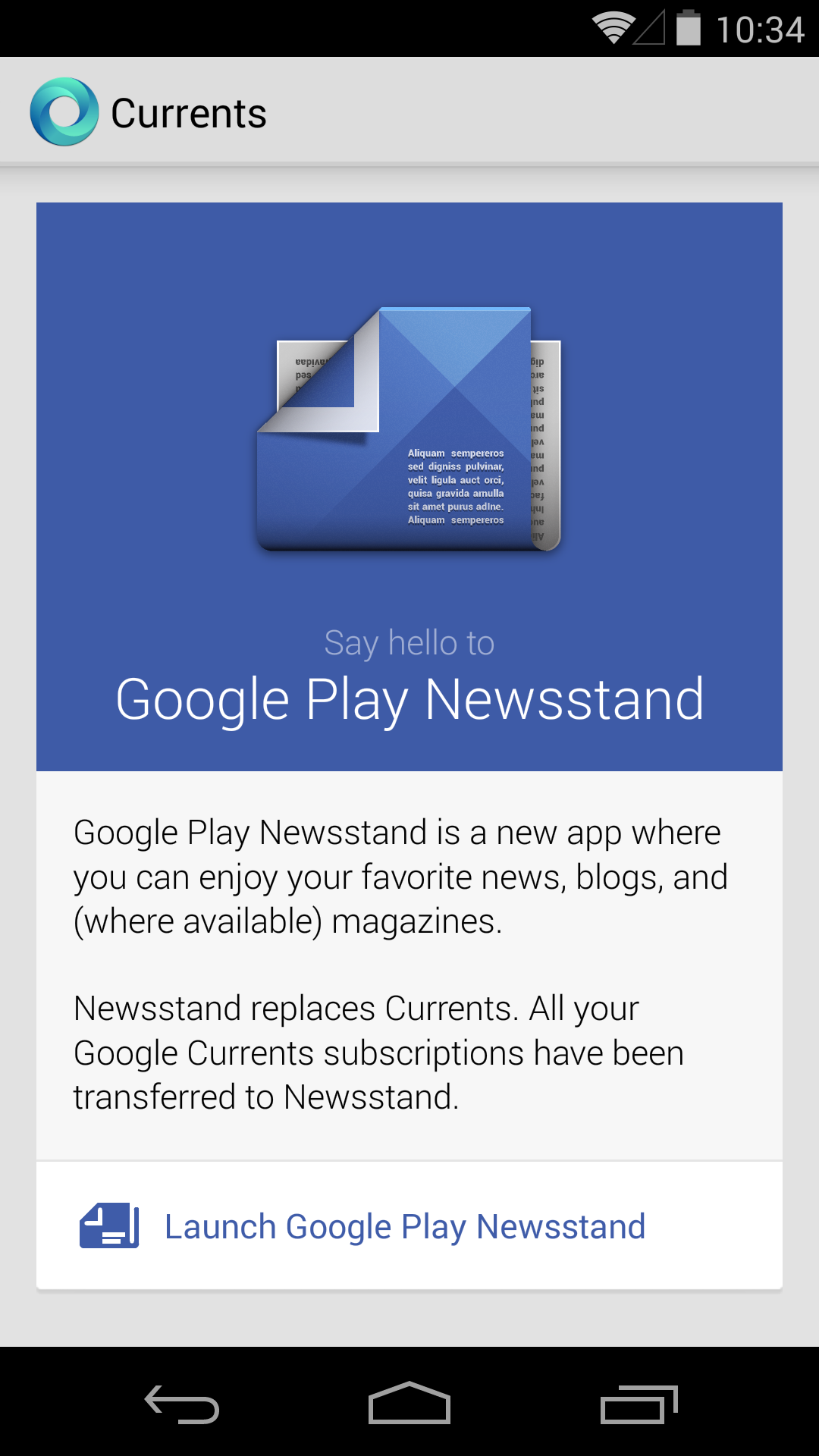 screen telling you that Google Play Newsstand has replaced Currents and it gives a link to launch you into the Newsstand app. All other functionality that had existed in Google Currents has been stripped out.
The Currents app even goes so far as to clean up after itself. When you run the updated version of the app and tap through to Newsstand, Currents will clear its app data and disable itself. Given that the update drops the storage footprint of the app from 5.4MB (plus news data) to just 860KB, it won't make much of an impact on your device even if you don't fully uninstall it.
If you are a Currents diehard, the old version of the app still works, but it is unclear if that will continue.