Google improves Chrome for Android with Lite mode, an enhanced data saving feature
1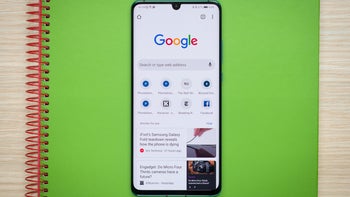 Google
this week announced
a change that should positively affect users of Chrome for Android (by far the most popular web browser on the platform). More exactly, Google is renaming
Data Saver
- a feature that saves data, duh - while adding a few improvements to it.
The new name of Data Saver is Lite mode. Despite no longer having "saver" in its name, the feature is still saving data when you're browsing with Chrome - it does that by compressing the web pages you visit
before
downloading them. According to Google, when Lite mode is enabled, you can save up to 60% of mobile data.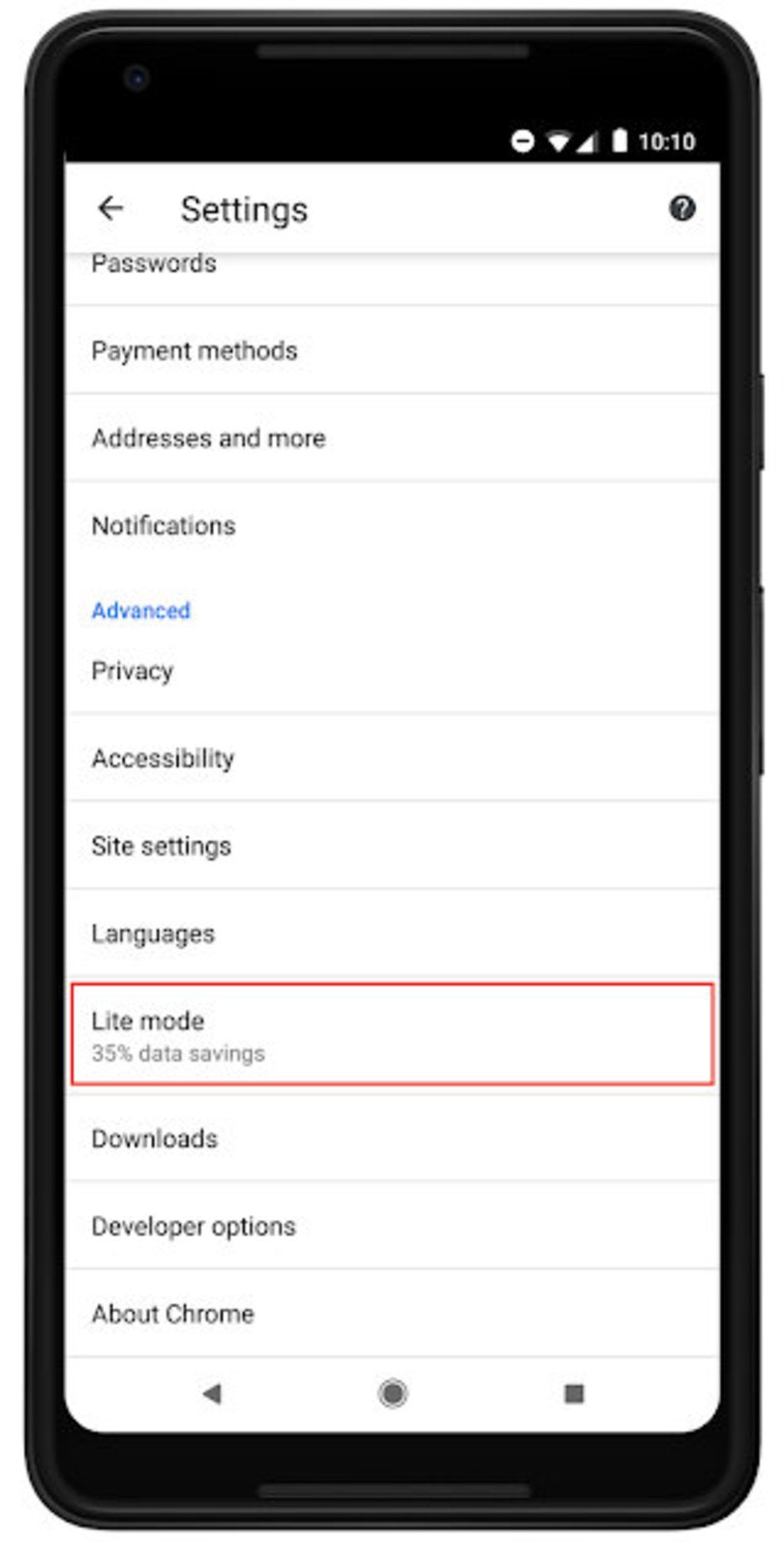 In addition to reducing data usage, Chrome Lite mode improves web page load times. Google says that, in some cases, pages will load "considerably faster" while also needing lower amounts of memory.
Furthermore, Chrome can now predict when a page takes longer than 5 seconds to begin loading - in this case, a Lite version of the page (faster and better optimized) is downloaded.
Lite mode also respects your privacy. When Chrome optimizes a secure web page to load faster, only its URL is shared with Google - so login information, personalized page content, and cookies remain unshared (of course, the website that you visit has access to these).
As seen in the image on the left, you can enable Lite mode on your Android device by opening Chrome and going to Settings -> Lite mode. If Data Saver was previously enabled, Lite mode is on by default.
Chrome for Android should be updated with the new Lite mode starting this week, but not all users will get the update at the same time (for example, we're not seeing Lite mode on our Android phones yet).
At the moment, Google can't say when (or if) Lite mode will be available for
Chrome users on iOS
.