Update to Google's Messages app adds a very useful feature
5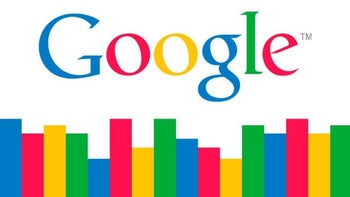 Google's master plan to dominate the world includes the placement of Google Assistant into as many apps and devices as possible. To that end,
several Reddit posters
(via
XDA
) are discovering that updating to version 4.4.070 of Google's Messages app adds a new feature. Spotted in a section of the app's settings under "Smart Reply & Suggestions" is a new toggle for "Assistant suggestions."
Enabling this setting will allow Assistant to follow a conversation taking place on the app and make suggestions based on certain key words and phrases. For example, one Redditor shared a screenshot of a conversation he was having that mentioned Hot pot style, a method of cooking Chinese food. A prompt appeared with the Google Assistant icon that offered a list of Hot pot restaurants in the area.
Google added Assistant to Google Maps earlier in the year
but limited its capabilities so as not to distract drivers. Someone using Google Maps can use the virtual helper to vocally respond to texts, tell family and friends their ETA and stream podcasts and music. Again, all of this is done with the user's voice.
If you are an Android user, you can check the Google Play Store to see if the latest version of Messages is available. Open the Google Play Store and tap on the hamburger menu on the left side of the search bar. Click on My apps & games and scroll down the list of apps in the queue under update. If you see Messages on the list, tap on the box marked Update and the latest build of the app will be installed.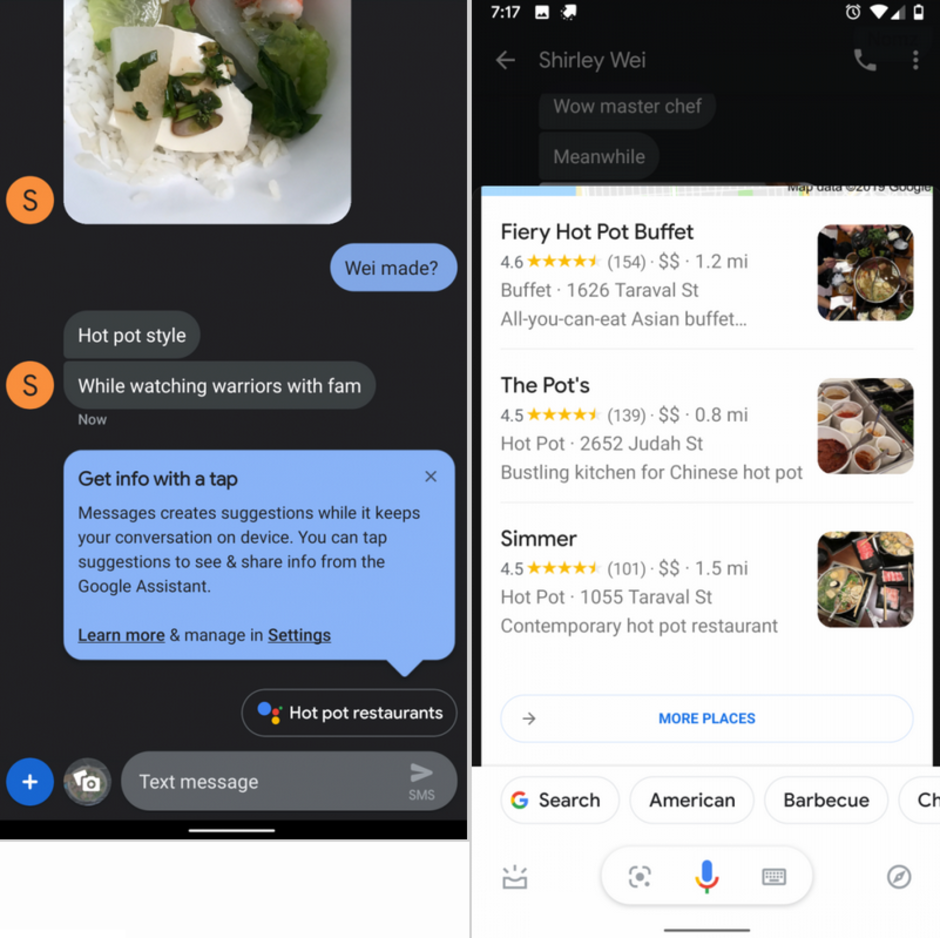 Google Assistant now makes suggestions in Google's Messages app