Google Pixel lockscreen Assistant coming to all Android phones, here is how it works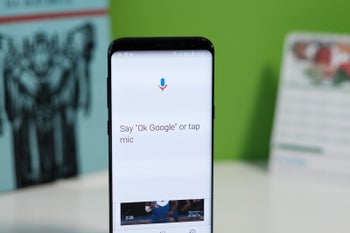 Every year Google introduces new software features that are exclusive to its
Pixel
devices. Some remain exclusive forever, while others are making their way to other smartphones after a while.
The option to trigger
Google Assistant
even when your smartphone is locked is only available for Pixel users, but that's about to change Google
announced recently
. In the next few weeks, all Android devices will benefit from this specific feature that was available to a limited number of users.
In order to enable the so-called "
Pixel lockscreen Assistant
" feature, you'll have to opt-in through the phone's settings. Once the feature is enabled,
Google Assistant
will respond to you even when your Android phone is locked.
For example, you can ask Google Assistant to show restaurants nearby, set up and dismiss alarms, or even schedule reminders and timers without having to unlock your phone.
Moreover,
Google Assistant
will be able to provide answers to personal queries, including traffic updates to work or calendar updates. The new feature will be rolled out worldwide in stages, but it should be available to everyone with an Android phone by the end of the month.