Google Assistant coming to the iPhone, new AI features to be unveiled at I/O 2017
3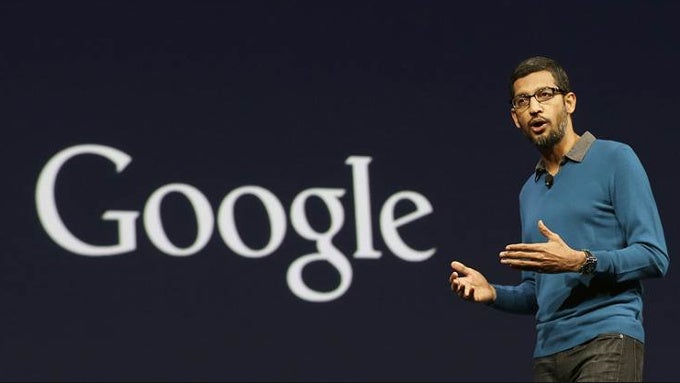 Google is planning to bring the fast and accurate
Google Assistant
, a rival to Apple's Siri, to the iPhone at the company's Google I/O press conference that kicks off on Wednesday, May 17th. And not just to iPhones: the Google Assistant is expected to get introduced as a stand-alone application that you can get on the App Store, and that will work on all sorts of iOS devices. We have seen an
earlier report about this possibility from Android Police
, and now Bloomberg with its inside sources confirms this and adds a few important details.
The Google Assistant for iPhone app will initially be available only in the United States, but the plan is to have it roll out in more markets in the not so distant future.
The app will not be built in the iPhone like Apple's own Siri assistant, but it will work closely with other Google services, so for instance, when you search for videos you will get clips playing directly from YouTube.
Google Assistant will co-exist with Siri on the Apple iPhone
Artificial Intelligence (AI) has been the name of the game for Google in the past year, as the company is widening its focus on building deep neural networks and building all of that knowledge into services like Google Assistant. On a practical level, AI features in services like the Google Assistant and Google Photos allow automatic recognition of the content photographs, the context of a communication and more.




Google's AI will be used to enable a new feature in Google Photos, the creation of physical photo albums. Apple has experimented with a similar functionality in the past, but has discontinued the feature one year ago.




The Google Assistant will also be integrated in all sorts of home appliances like refrigerators, dishwashers, ovens and dryers, so that you can speak things like "Pre-heat the oven to 350F", to your kitchen appliances and have them respond.