Google's new spring wallpapers might be giving us a major hint about Android P's name
14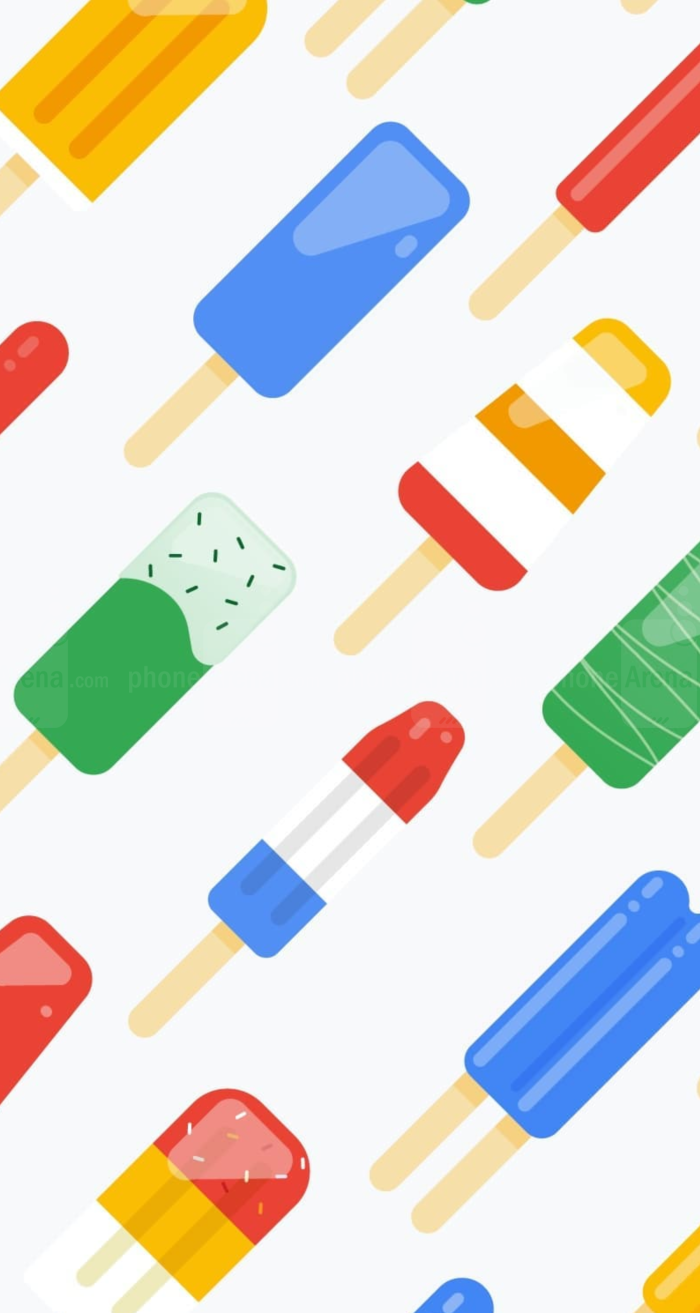 Google just shared a bunch of spring wallpapers in its recent Instagram stories, and while the wallpapers themselves are a pretty cool as far as backgrounds go, it's one specific wallpaper that has the full scope of our attention.
Featuring a slew of tasty and super-vibrant popsicles, one of the wallpapers could be either giving us a really major hint about the upcoming Android P's name... or be yet another massive tomfoolery on Google's part the purpose of which is to lead us by the noses as far as the next Android's name is concerned.
Among the multiple probabilities that lie ahead of the Android team at Google, Popsicle has definitely been one of the more plausible ones, joined by the likes of Pineapple Cake, to Pepsi, Parfait, Poptart, Pancake, Pumpkin Pie, and even Peanut butter.
Judging from our past experience, Google will have a lots of time to tease us this way as we don't expect the name of the next major Android version to be unveiled well until mid-August when Android got released officially in the past few years.
Tons and tons of new upcoming Android features are known thanks to the already-released first developer preview of the OS, which we promptly reviewed for you right below. Of course, we expect to learn even more about Android come early May, when Google I/O will be taking place.
You can download all the full-resolution new spring wallpapers
right here
.