Google Allo is popping up in the New + Updated section of the Play Store; release coming soon?
9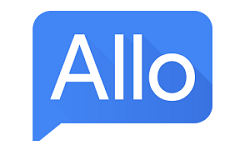 At Google I/O back in May of this year, Google took the wraps off of two new communications apps - Allo and Duo. The latter of those two apps launched earlier this month, and after just a week of being available on the Play Store,
Duo was downloaded more than 5 million times
. Google Duo is the latest video-chatting app to hit the scene, and it's been met with a heap of positive reviews since its initial launch. When these two apps were first announced at I/O, Google made it a point to drive home the fact that these two apps would work closely in conjunction with one another. Because of this, it would only make sense that they'd want to release both of these as closely alongside with one another as they could.
Google Allo has been on the Play Store for some time now, but users have only been able to access it via a direct search or through its respective URL. Additionally, all users have been able to do is register to get more info on it as it's trickled out. However, it appears that the Google Allo app is popping up in the New + Updated section of the Google Play Store for a lot of users out there. This marks the first time that the app has been viewable in the Play Store without having to do a specific search, and it suggests that the app will be officially released sooner rather than later.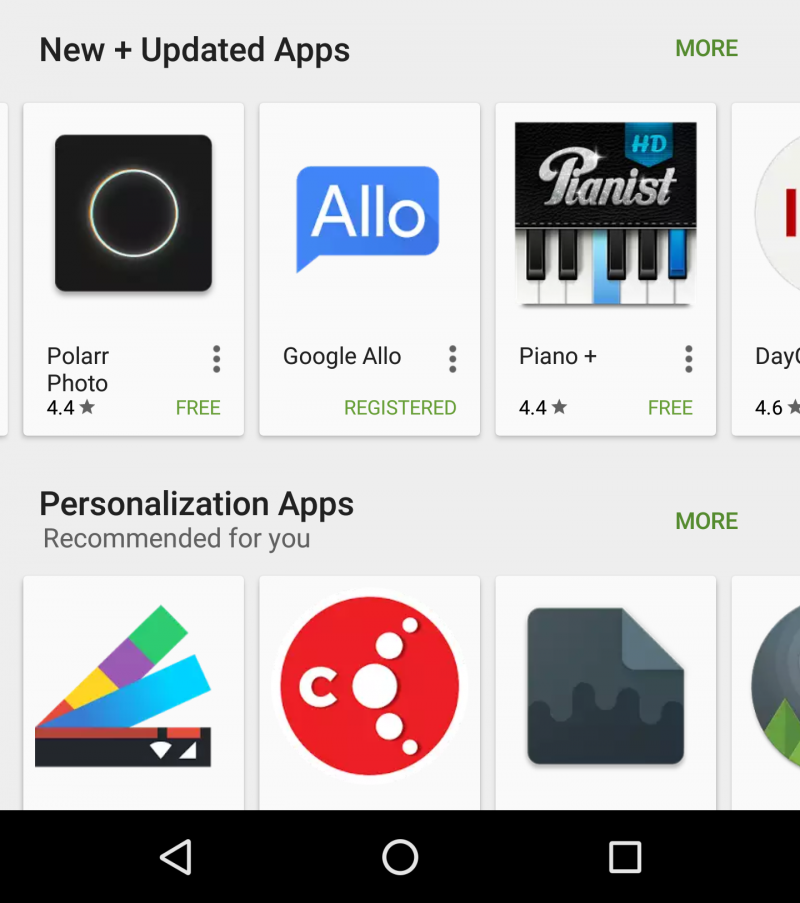 While Duo is focused on video chatting, Allo is centered around revamping the way that we think of text messaging. The service is tied directly to users' phone numbers, and although it comes equipped with a whole slew of features, the most notable is the fact that Google Assistant is baked directly into the app. For example, if you are your friend are talking about going out to eat at an Italian restaurant, Google Assistant will pop into your conversation to suggest recommend restaurants that you should visit, and you can even book a reservation directly inside your conversation.
Although we still don't have an exact release date in place, the fact that Allo is already making an appearance in the New + Updated section of the Play Store does suggest that we should be able to get our hands on it quite soon.