Godfire: Rise of Prometheus gameplay trailer reveals jaw-dropping graphics, game coming in June
20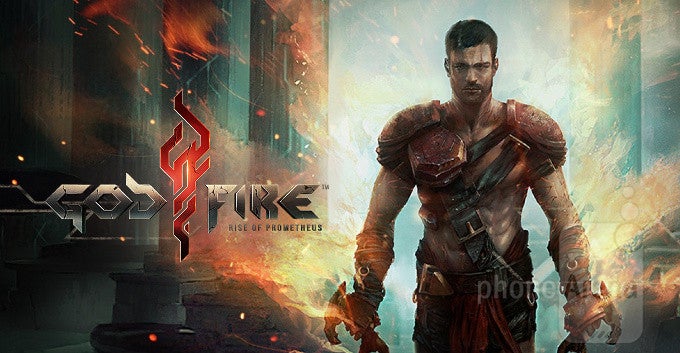 Godfire: Rise of Prometheus
is one of the most anticipated games this year, and Vivid Games, the company behind it, has just lifted the cover off the gameplay, showing off some jaw-dropping graphics and action-packed, bloody action. Godfire is a combat action-adventure game with a virtual world that you can freely roam in and fight your way to the win. It is powered by the Unreal Engine 3, and it might well dethrone Infinity Blade as the title with most impressive graphics so far.
In Godfire, you take control of Prometheus, the mythical Greek hero that will try to take control of the elusive Godfire Spark. It's a spin on the mythological story about Prometheus who brings the power of fire to humanity, but suffers the consequences in the wrath of gods.
The spectacular graphics and the free-to-roam world give the game higher replay value, and it also comes with freedom in combat. For those of you who follow our game coverage, you probably know that already gave you a first hands-on look at Godfire a month ago at PAX East 2014, but in this latest gameplay trailer we see a more polished version of the game, almost ready for primetime.
Godfire: Rise of Prometheus is coming to iOS devices this June (and we'd bet on the latter part of the month). We'll be looking forward to play and review it as soon as possible. Are you as excited as we are about this upcoming iOS game?