GetJar Gold challenges the Amazon Appstore, discounts a whole catalog of premium apps to free
2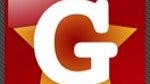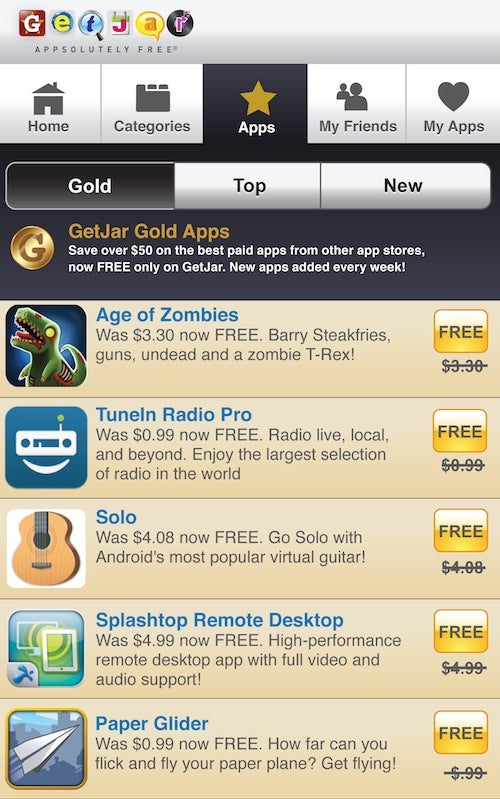 You've probably heard about GetJar, one of the best third-party application stores for Android, but now it got even better with the launch of
GetJar Gold
, a new service which seems to be
challenging the Amazon Appstore
squarely by offering not just a single paid app for free, but by slashing the prices of an entire catalog of applications to zero.
Initially, GetJar Gold gets
rolled out with 50 apps
accounting for a total value of nearly $60, which are all offered for free. Titles include Fruit Ninja THD, Age of Zombies, Solo and others. The catalog is to be updated with new entries , chief executive of GetJar Ilja Laurs noted. The CEO also teases a nearly closed deal with a big name among app makers, but it's anyone's guess which company is it.
Developers who want to submit their apps have to agree to an App Store-like policy ruling a
30% cut for GetJar Gold
. Interestingly, developers themselves are encouraged to promote their apps by bidding how much they would pay per install and the higher the offer, the more users will notice their titles. With so many free titles Amazon seems like an app haven, but are free applications the only reason we
need third-party app stores
?