Garmin's new Fenix 5, 5X, and 5S smartwatches are functional and posh with price tags to match
13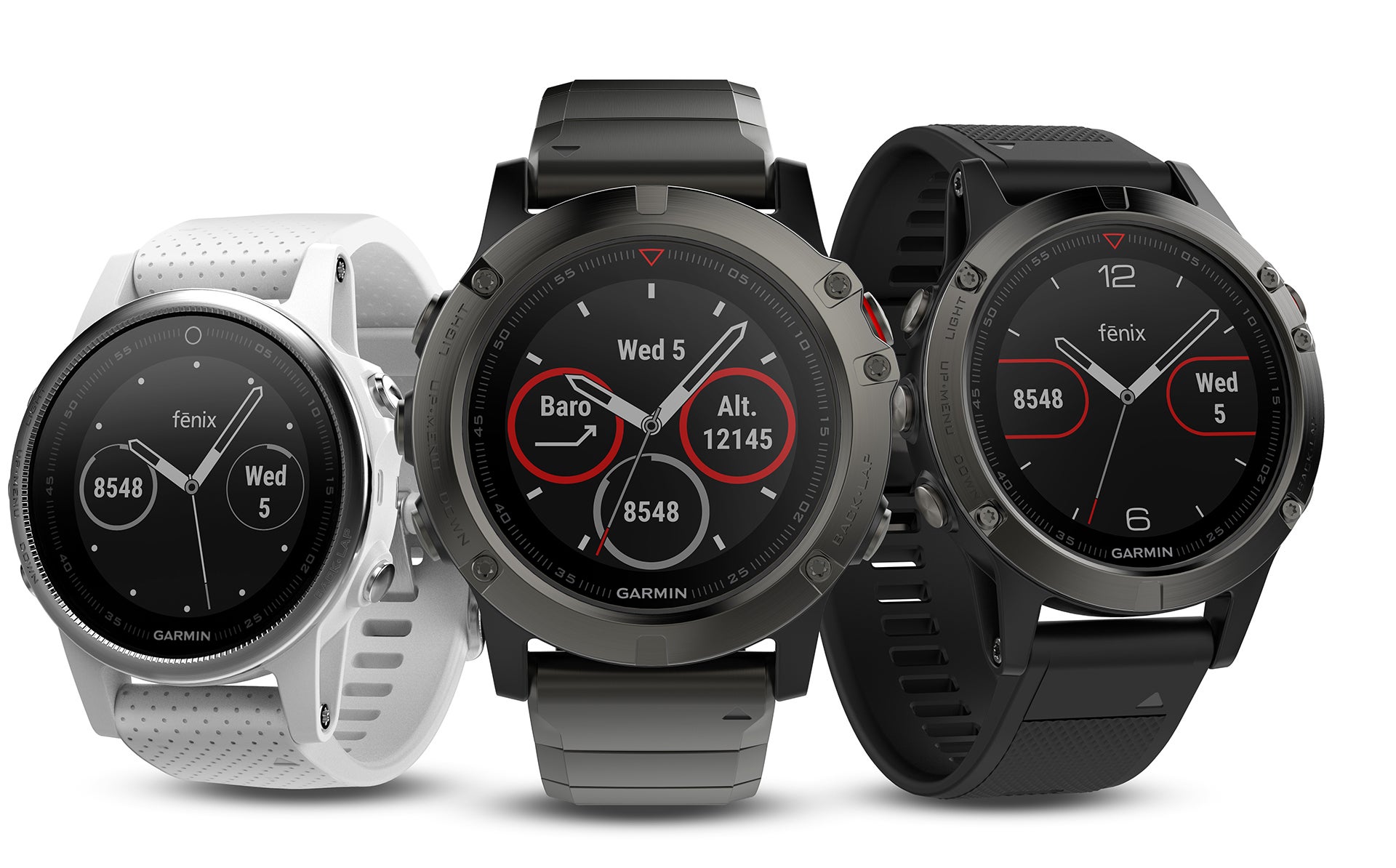 Although smartwatches and fitness trackers are no longer all the rage during the large annual trade shows like CES, MWC, and IFA, they are still a trendy gadget niche that's expanding at a steady rate with better and better offerings. One of the manufacturers that have been consistently keeping a rather diverse and well-thought portfolio of such gadgetry is none other than Garmin, which just recently announced its latest "flagship" smartwatch lineup at CES 2017 in Las Vegas, Nevada.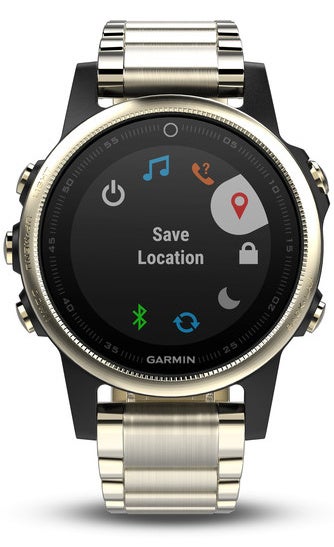 Say "Hi!" to the Garmin Fenix 5, the Fenix 5X, and the Fenix 5S, a trio of multisport GPS watches that not only looks good but also comes with a respectable list of features to match the snazzy design. You can now easily change between different compatible bands thanks to Garmin's new QuickFit technology, which allows easy interchanging. Garmin will be selling a bunch of leather, plastic, and metal bands separately which would definitely tickle the fancy of customization freaks.
All three will record basic and more advanced metrics when you go out running, cycling, hiking, swimming, golfing, or practicing another favorite sports activity of yours. Other great features like 24/7 heart rate monitoring tracking and keeping tabs on the user's blood oxygen levels have fortunately also made the cut.
Thanks to the built-in GPS and GLONASS support, 3-axis compasses, gyroscopes, and barometric altimeters fitted within all three wearables, important data like speed, elevation, and pace and will be always accurate - it's good to see that no corners have been cut here. Additionally, the Fenix 5 lineup is water-resistant up to 100 meters. With GPS off, the batteries will last for up to 2 weeks, but turning the positioning feature on will deplete them in 24 hours.
The Garmin Fenix 5S is the smallest of the bunch, clocking in at 42mm and aimed at the female crowd or folks with, as Garmin puts it,
"petite wrists"
. Both a sapphire and mineral glass versions of this one will be available; the former comes in black or champagne with a couple of wristbands to match the color.
Next up, we have the Fenix 5, which measures in at 47mm and boasts manly industrial design. Garmin seems pretty proud of the customizability future Fenix 5 users will be able to benefit from - switching between the different leather, metal or silicone bands will be as easy as pie. Of course, the latter are sold separately.
Finally, the Fenix 5X clocks in at 51mm, making it the biggest (and most expensive) new smartwatch. It comes with preloaded topography maps of the United States, which would be greatly beneficial to long-distance cyclist and runners as it allows easy route and course creation. This one comes with a sapphire glass and can be paired with either a plastic or a metal wristband.
Garmin's new smartwatches will be available "in 5-8 weeks", meaning you'd be able to snatch one in February or March. Prices for the 42mm Fenix 5S and the 47mm Fenix 5 start from $599.99, while the top-of-the-line Fenix 5X starts at $699.99.
The wearables will be on display at CES 2017. How are you liking them, by the way? Chime in below!