6 games like Counter-Strike for iPhone and Android
9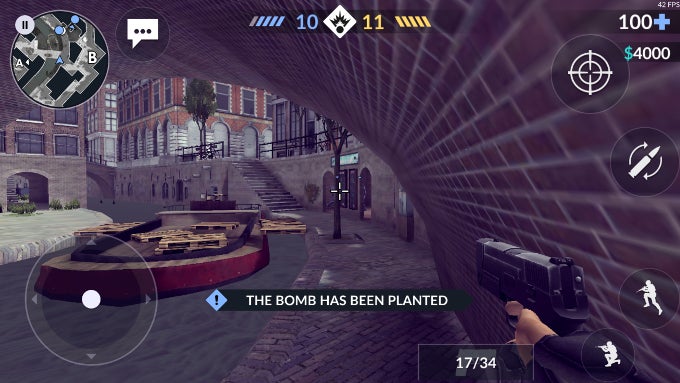 Ah, good old Counter Strike — the FPS that will never die. It's a game that started off as a Half-Life mod way back in 1999 and is so ingrained in gamer culture that won itself multiple full game remakes, and is still going strong with its own eSports segment.
If you are addicted to Counter Strike, we feel you. Having to spend a long time away from your home PC might get that unscratchable itch going, and you just might commit the ultimate PC gamer sin — reach for your smartphone and download an FPS game.
Well, as long as you are doing it, you might want to make sure you're downloading a good title, right? If you happen to be a CS-aholic, or a shooter fan in general, we would suggest grabbing one (or all) of the games we picked out for you below. If you don't mind to try out other styles of FPS games, do check out our pick of
Battlefield-like shooters
as well!