The Galaxy Watch Active 2 finally got a feature that has been on the Apple Watch for years
13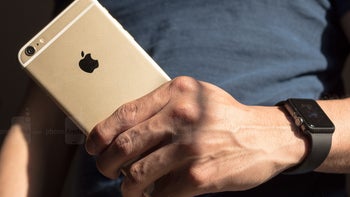 The usefulness of smartwatches has been debated ever since the early, boxy, and extremely geeky models hit the market. Over the years, their position became clear — they are part fitness tracker, part discrete notification providers, part remote controls for your smartphone. But some pull off remote control better than others.
Ever since the original Apple Watch, iOS and watchOS have been able to sync through a mutual Camera app. The Watch turns into a viewfinder and a remote shutter for your iPhone. Therefore, you can prop the phone up somewhere, walk around and get yourself just right into frame, and either pop a selfie or start recording a video by just tapping the watch.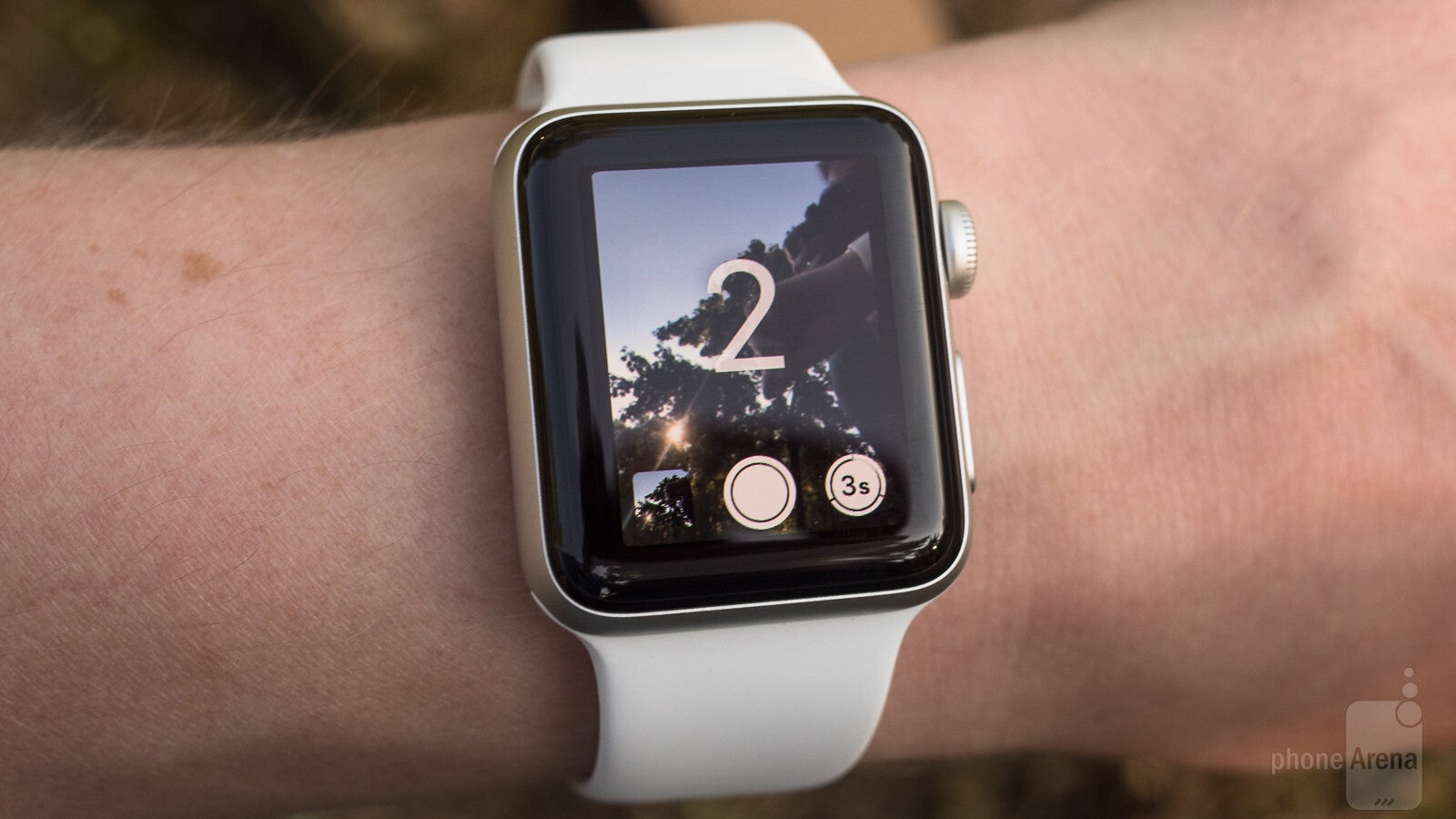 For some reason, no other competitor did that for a long... long time. Yeah, it's a niche feature, but it's still a big deal — whether you are a wannabe Instagram star, a vlogger, or just like to take non-obnoxiously-looking selfies. It was especially disappointing that Samsung didn't include it on its Gear S and Galaxy Watch series, since the company likes to promote its ecosystem so much.
Well, with the Galaxy Watch Active 2, we finally have this feature. The new timepiece has just been announce by Samsung today and yes, the preliminary information says there will be a new Watch Camera Controller feature, which will allow you to control your Samsung phone's camera remotely! That's a triple "hooray" right there.
There's no word on whether or not said feature will trickle down to older models via a software update. Here's hoping that it does!