Galaxy S8/S8+ red discoloration issue downplayed by Samsung
65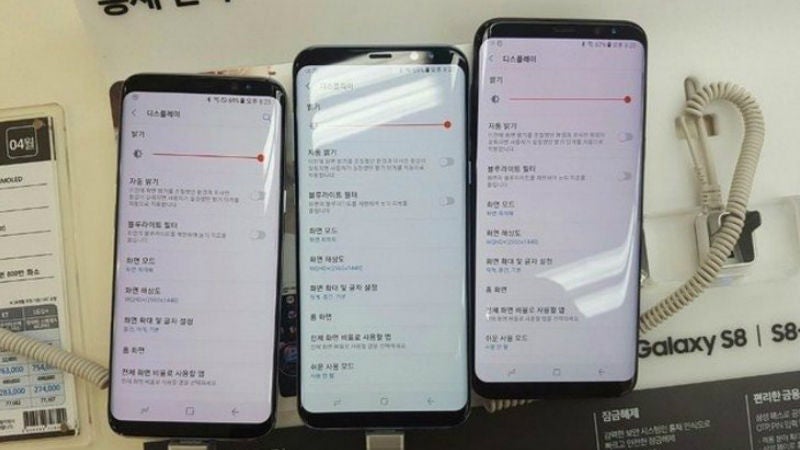 Samsung does not consider the reddish tint showing up on some of its new
Galaxy S8
/
Galaxy S8+
flagships as a defect. Today, the South Korean tech giant addressed the
controversial problem
by stating that the glitch can be easily fixed by going into the color optimization settings for the display.
As you may know, the issue became viral in South Korea following the official Galaxy S8 release on April 17. Several users uploaded pictures of their devices on social media, asking others if they thought that the screens on their phones were too red.
Although the problem is nowhere near as severe as the flaming Note 7 batteries, the latest developments come at a time when the Seoul-based manufacturer is looking to restore its reputation and move away from the biggest tech fiasco of recent times.
Industry watchers agree that there shouldn't be any recalls this time around, as the display glitch isn't a safety hazard and is only present on a small number of Galaxy S8 units.
However, some experts believe that the red-tinted screens may be a sign of a more serious issue. There are speculations that the discoloration may stem from faulty chips in the device that caused a malfunction in the GPU, while others say that the new 18.5:9 aspect ratio of the Galaxy S8 smartphones has led to instability of the display's structure.
If you've already received your Galaxy S8/S8+ and are experiencing a similar problem, you can try to fix it by going to Settings > Display > Screen Mode > Color balance.