Galaxy S8 to be completely bezel-less with fingerprint-sensing display and dual rear cameras
99+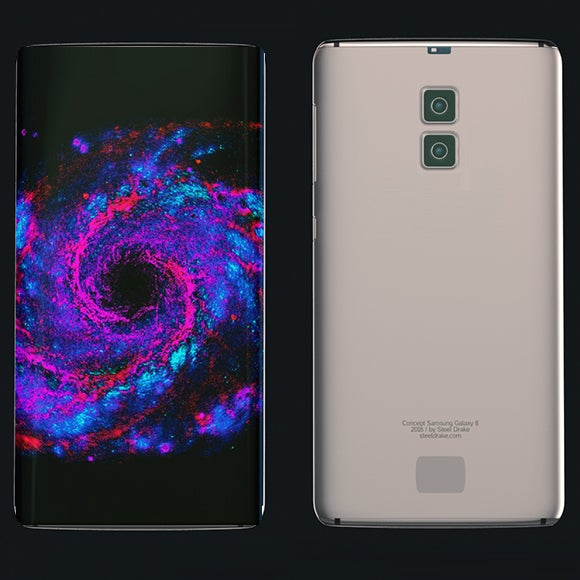 Edit of previous S8 concept (more in gallery) shows how the device might look with full-screen display and dual cameras
With
the looming possibility
of a second
Galaxy Note 7
recall
in light of recent events
, there's no question that Samsung's next flagship will need to be something particularly special. Consumer trust in the firm has been hit considerably over the past month or so, and aside from being exempt from any battery issues, the next major Galaxy will have to be a real showstopper. Likely to be called the Galaxy S8, previous scraps have suggested that the device(s)
will include a 4K display for VR
among other features. Now, a new report out of Sammy's native Korea has dished out some very exciting information.
First and foremost,
ETNews
suggests that the Galaxy S8 will do away with the home button, with the fingerprint sensor instead baked into the display itself. Given that the Note 7 is now curved-edge-only, it has been speculated that the Galaxy S8 will do likewise
and ditch the flat panel option altogether
. Interestingly, this report adds that the S8's curved display could extend to the top and bottom, giving the device a truly full-screen finish. Yep, the Galaxy S8 could be
completely
bezel-free.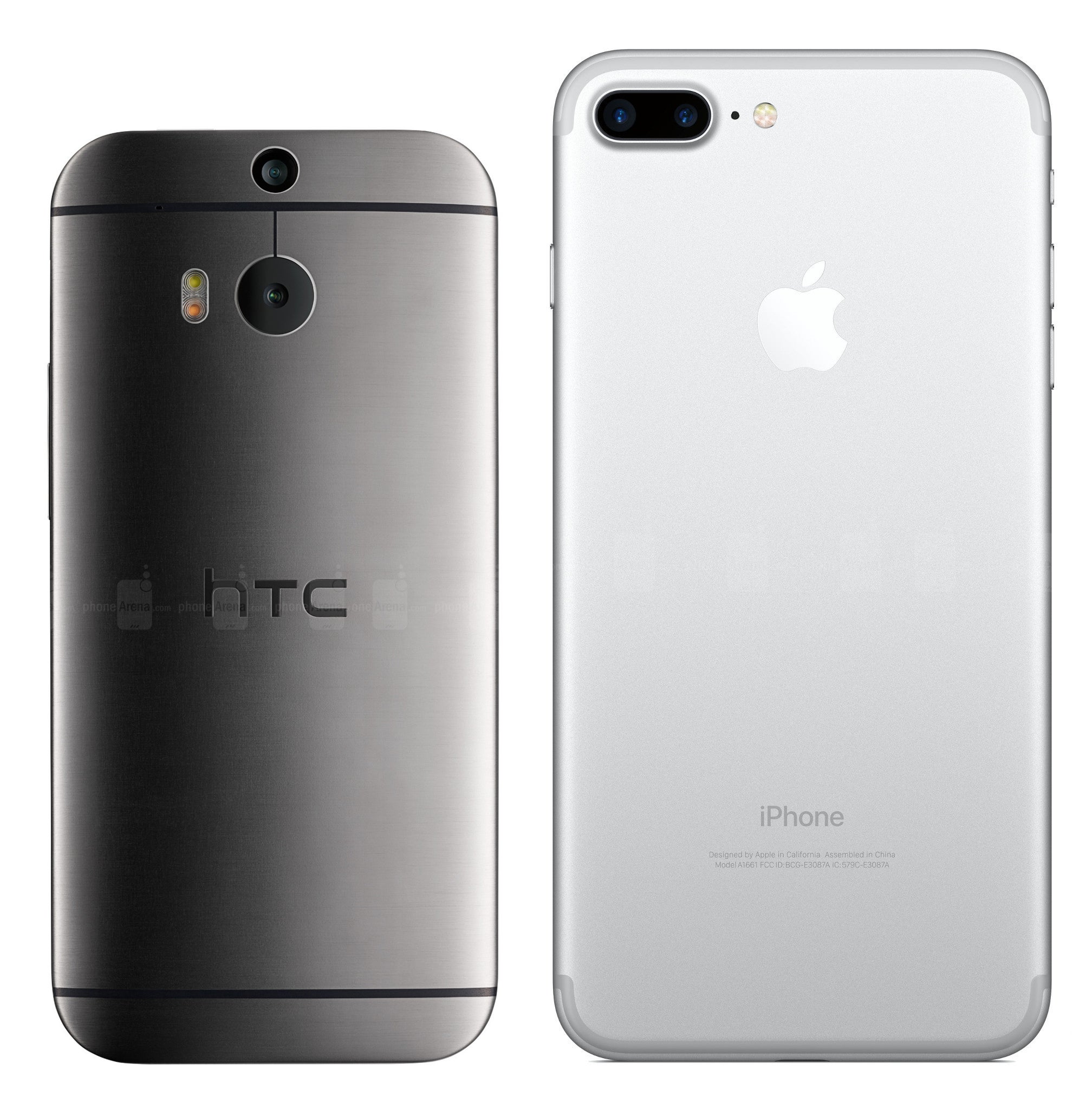 Samsung's Galaxy S8 could include separate cameras akin to the HTC One M8 (left), or a more compacted setup like the iPhone 7 Plus
The report also suggests that the handset will include dual rear cameras. Huawei, Apple, Xiaomi and HTC are among the many companies to have experimented with such a feature, and it looks like Samsung will soon join the party. According to the component industry source behind the report, the decision to go with two main shooters has been finalized by Samsung, but the company is still debating whether to go with all-in-one dual-cameras or separated dual-cameras.
A completely bezel-free smartphone is something that we know many of our readers would love, and is the sort of eye-opening feature that Samsung will probably need after this ongoing Note 7 fiasco.
Would you consider a Galaxy S8 with an all-curved-edge display and built-in fingerprint sensor? Be sure to let us know what you think in the comments.