Galaxy S7 costs Samsung $255 to make
99+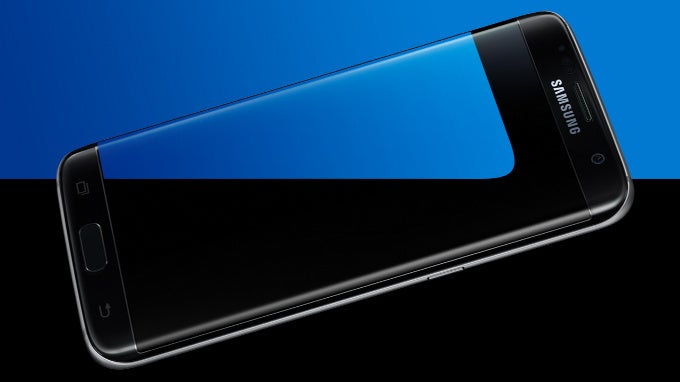 It cost Samsung $255 to make the Galaxy S7, the same it cost it to make the Galaxy S5 two years ago, according to market analysts from IHS.
The official full retail price of the Galaxy S7 stands at $670 in the United States. IHS has previously revealed a similar bill-of-materials to actual price figures for high-profile handsets like the iPhone.
The
Galaxy S7
is a gradual improvement over the Galaxy S6 and this latest report reveals that this is evident in many of the parts that Samsung uses for the new generation handset.
Interestingly, the most expensive component in the Galaxy S7 is said to be the new Qualcomm Snapdragon 820 system chip, coming in at an estimated cost of $62, almost a quarter of the total bill of materials. The Galaxy S7 ships with the Snapdragon 820 in the United States, while in international markets the phone will be equipped with a Samsung-made Exynos chip.
Another important part of the Galaxy S7, the new 12-megapixel camera with Dual
Pixel
technology for extremely fast auto-focus, carries an estimated cost of $13.70. The new camera comes with larger individual pixels and much wider, f/1.7 lens that allows it to capture more light and perform impressively well in dim conditions. The cost mentioned above, though, is for the hardware only and does not account for the software work that Samsung has done.
You can take a look at the exploded view of the torn down Galaxy S7 right below.