Galaxy S6: how to enable raw DNG format and lower ISO after the Android 5.1.1 update
30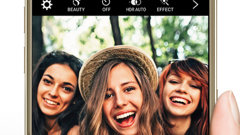 The
Android 5.1.1 Lollipop update for the Galaxy S6
was
expected to bring RAW image files and lower ISO values support
, among other camera improvements, and has indeed done so, yet these are nowhere to be found in Samsung's own camera app. Granted, you can still set the ISO value manually in the Pro mode of the camera, but there should be new, lower settings there, which you can't choose with the stock app just yet.
Shooting in RAW format is also possible, but this option is again invisible in the camera software interface, so what's a photog to do if they want to use these new features after they've updated their Galaxy S6 and S6 edge flagships to the latest Android version? Fret not, as both the raw DNG image file support, the lower ISO settings, and some other novel goodies, are there, but for some reason Samsung just hasn't enabled them for the time being.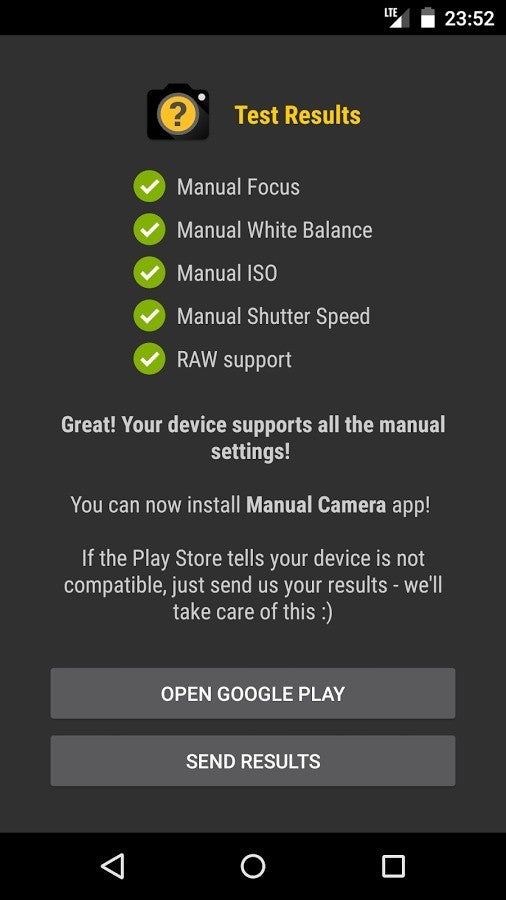 The solution? Install a third-party camera application that can dig deep into the so-called Camera2 API that Android Lollipop 5.1.1 brings to the table. Here are some you can try, and see what sticks with you:
1. Download and install the
Manual Camera Compatibility Test app
. It will confirm that the newest Android update has indeed brought the Android Lollipop Camera2 API to your S6 or S6 edge;
2. If the above test is affirmative, as it should be,
install the Manual Camera app
from the Play Store, and take advantage of the fresh photography goods brought in by the 5.1.1 update;
3. Don't like the Manual Camera app interface? Fret not, as there are a few others you can try - just enable the Camera2 API option in the menu of
Snap Camera HDR
, or Camera FV-5, for instance;
4. Finally, if you want to preview the raw DNG format that your newly acquired S6 camera abilities will produce, install something like the
Photo Mate R2
application to take complete control over the largish, pixel-perfect image files that will be created.