Galaxy A8 and A8+ (2018) score real-time HDR processing for photos
7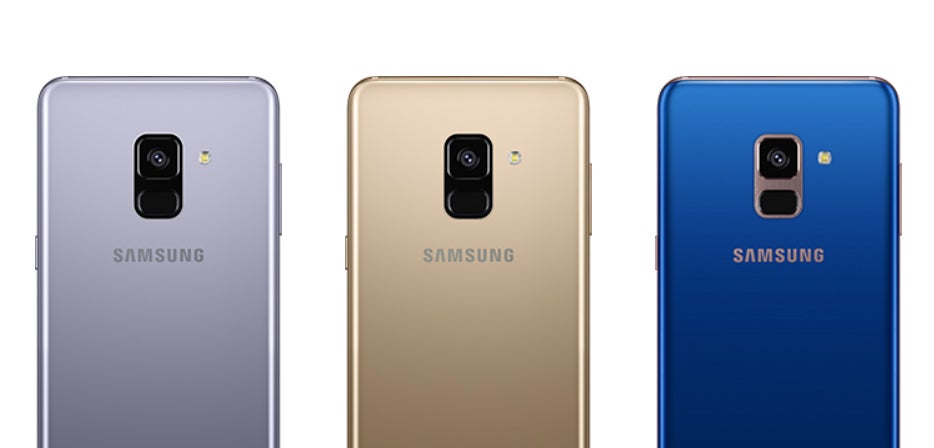 The
Samsung Galaxy A8 (2018)
and
A8+ (2018)
are shaping up to be quite the attractive mid-range offerings. Already packing some of the features, otherwise found on much more expensive handsets, the 2018 A8 models are also getting real-time HDR processing for photos, Samsung's official specs page for the models reveals.
HDR photo processing is nothing new on smartphones, however, due to the more demanding nature of the process, it hasn't always been nearly as immediate as we've come to expect from recent flagships, especially on lower-end devices. It's good to hear, then, that Samsung's Exynos 7885 chipset, which is powering both the A8 (2018) and A8+ (2018), is capable of rendering HDR images without any noticeable delay.
In fact, Samsung has opted to leave the HDR setting to "Auto" by default for both the front and rear cameras,
SamMobile
reports, although it can be switched on or off from the camera settings. Both models are equipped with 16MP shooters with brighter lenses than their predecessors (f/1.7 vs f/1.9), which should deliver sufficiently detailed results. Still no OIS unfortunately, but that's to be expected from A-series devices.
Keep an eye out for our upcoming review of the Samsung Galaxy A8 and A8+ (2018) for the full scoop on Samsung's awesome mid-rangers.