G'Day Mate: Huawei brings its 6.1 inch Huawei Ascend Mate to the Outback
5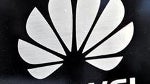 Just this week, we told you how Chinese handset manufacturer
Huawei said that it wants to be a top tier producer of phones
and no longer wants to be associated with cheap models. With that in mind, the firm's highest-end model, the
Huawei Ascend Mate
, is taking all 6.1 inches of its screen and is heading to Australia for an April 20th launch. The phone will be priced at $429 AUD ($444 USD) which certainly doesn't sound cheap at all. Besides the spectacular size of the screen, Huawei is proving that it is no HTC by providing a
massive 4050mAh battery
with the phone. That is the largest capacity battery on a smartphone.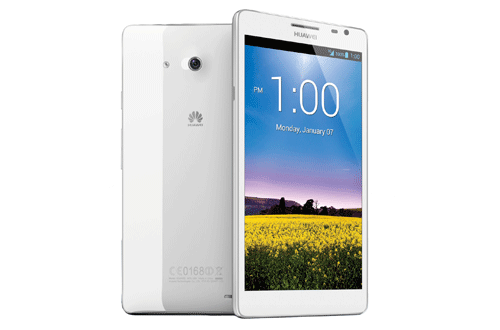 The Huawei Ascend Mate launches in Australia on April 20th
While the Huawei Ascend Mate tops the list of large-screened Android models, it is a niche currently dominated by the
Samsung GALAXY Note II
and its 5.5 inch display. With talk around the water cooler suggesting that the next iteration of the phablet will come in at
5.9 inches
, the Ascend Mate just might get to keep its crown for a little longer. One area where Huawei's giant falls short is with its 720p resolution. Early rumors
had the device using a 1080p display
, but battery concerns forced the change. The Ascend Mate sports a pixel density of 241ppi which is one area where it is "dwarfed" by other phones. The industry leader is the
HTC One
with its 468ppi. We'd imagine that the next version of the Huawei Ascend Mate will feature FHD resolution and LTE connectivity.
Of course, it helps to be using your own parts when producing a phone like this one. Huawei's own
quad-core K3V2
processor allows the company to optimize the phone to run as smoothly and as quickly as possible. A setting on the UI allows everything important on the screen to be reachable by a thumb. We've sure come a long way from 2007 when the 3.5 inch screen on the
Apple iPhone
was considered generous, and the 4.3 inch glass on the
HTC HD2
was a certified mind-blower.
source:
TheRegister