Android Wear 2.0 is coming to all Fossil smartwatches in March
2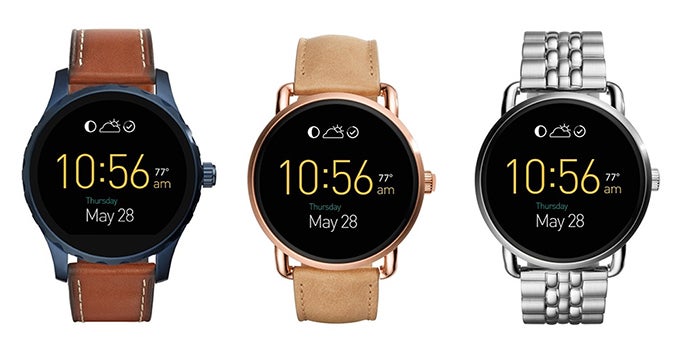 Since its official unveiling at Google I/O in 2016, Android Wear 2.0 has gone through its fare share of delays. Earlier this month, however, the next iteration of Google's OS for smart wearables was finally launched alongside the LG Watch Sport and the LG Watch Style.
Although Android Wear 2.0 is expected to grace a substantial number of older smartwatch models this year, some companies have been rather quiet about their plans to seed the update to older products. Fossil, for example, hadn't made any official announcements regarding Android Wear 2.0 until now, but a curious customer has managed to get a response out of the company and the answer it's likely to please fans of the classic brand.
In a response to a question on Twitter, asking weather Android Wear 2.0 would reach the Fossil Q Founder, the company responded positively and also reassured that the update will be hitting not only the popular Q Founder model, but all of its smartwatches come March.