Liquid-cooled Fortnite coming to Honor Note 10 after Galaxy Apps' exclusivity ends
29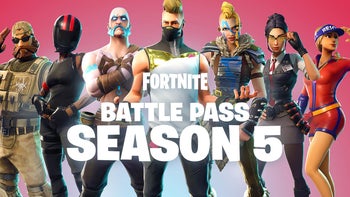 Samsung has somehow managed to rock the mobile gaming world by entering an exclusive partnership with Epic Games, the creators of the Fortnite blockbuster that is still to
land a version for Android
. The most-anticipated release is, unfortunately, going to also be exclusive - to Samsung phones, that is - and to the upcoming
Galaxy Note 9 in particular
.
There might be some light at the end of the tunnel for fans of Samsung's Galaxy line, though, as leaked code suggests the game will be available on the Galaxy Apps store at some point, rather than only come preinstalled with the
Note 9
. Does that mean that
S9
or
Tab S4
owners will be able to download it as well? That's not clear at this point, as Samsung may simply be providing a way for those who want to play Fortnite to download it on the Note 9 at a later time, instead of gumming up the internal storage from the get-go, as not all S Pen fans are also Fortnite fans, of course.
The Note 9's exclusivity over Fortnite for Android is said to last a reasonable month, but the latest tip says that afterward the game will only trickle down to other Samsung flagships, in the Galaxy S line, and that one
will last another 2-3 months
, so Samsung will be calling dibs on Fortnite at least until Thanksgiving, it seems.
This ties up with some more tangential evidence about the general release date that we unearthed tucked in the
Honor Note 10
sales pitch brochure. The Note 10 is a gaming-oriented phone, too,
just like the Note 9 will be
, that got released recently. It uses similar
extra cooling pipes
, and
GPU turbo technologies
that are said to find their way into the Note 9 for enhanced gaming performance. Huawei even mentions the hours you will be able to play Fortnite and some other games on its new 7-incher with the huge 5000 mAh battery. It looks like Fortnite will be a battery hog, draining the capacity in 4.5 hours, but that's with full-on effects and in HDR screen mode, so your mileage may vary.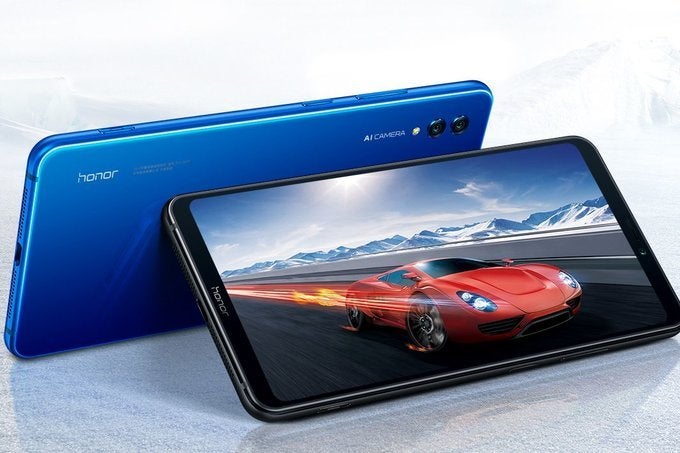 Honor Note 10 is as game-oriented as the Galaxy Note 9 would be
In the sales guidelines, Honor mentions that a partnership with Epic Games has provided some exclusive Fortnite gameplay feature on the Note 10 like contextual vibrations and tailored sound effects to guide you better while crushing your opponents, but in a footnote mentions "Q4 2018" as the availability timeframe for those. Thus it's reasonable to guesstimate the general release date of Fortnite for Android to be right in time for the holiday shopping rush.