FoodMe app is Tinder for meal ordering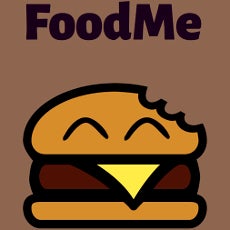 Swipe left, swipe right - sounds familiar? Well, after
Tinder
made this awkward way to like/dislike people popular, it became second nature, so why not use it with inanimate things.
Like food, for example. The FoodMe app is great in concept - it populates your screen with food you can order from restaurants around you, and you simply swipe away until you find something you want to eat at that very moment, and have the price plus tip laid bare in front of you. The app even discloses the delivery minimum, and you can order straight up.
Granted, FoodMe won't work everywhere, and not all types of cuisine are covered extensively, but the most popular stuff is there. For now it seems to be US-based, and understandably focused on big metropolitan areas, but hopefully the database will grow with time, so we can swipe away our munchies at night.