Our Note 10+ camera samples are in, review its night, selfie and portrait shots
9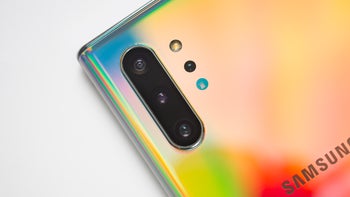 We took a literal axe to the wooden crate that Samsung shipped the Note 10+ to us with, and immediately unwrapped and took it out for a few camera samples to gauge how is the camera different from the
one on the S10 5G
.
The answer is, wait for it... not all that much, of course, despite that we got the Exynos 9825 model that has no equivalence in the S10 quartet, processor-wise. It still carries the Samsung camera sensors that are on the S10's Exynos models, and Samsung's typical camera software algorithms are in play again - jolly saturated colors, warm white balance, sharpish edges and excellent dynamic range.
We took a few samples with the 2x telephoto zoom camera, too, in daylight and at night, as well as with the night mode that is now present on all cameras, including the selfie one.
Galaxy Note 10+ camera specs and night, zoom or selfie samples
The Galaxy Note 10 comes equipped with three cameras - ultra wide-angle, regular, and telephoto - while the Note 10+ ups the ante by adding a fourth, ToF (Time-of-Flight) camera to the mix.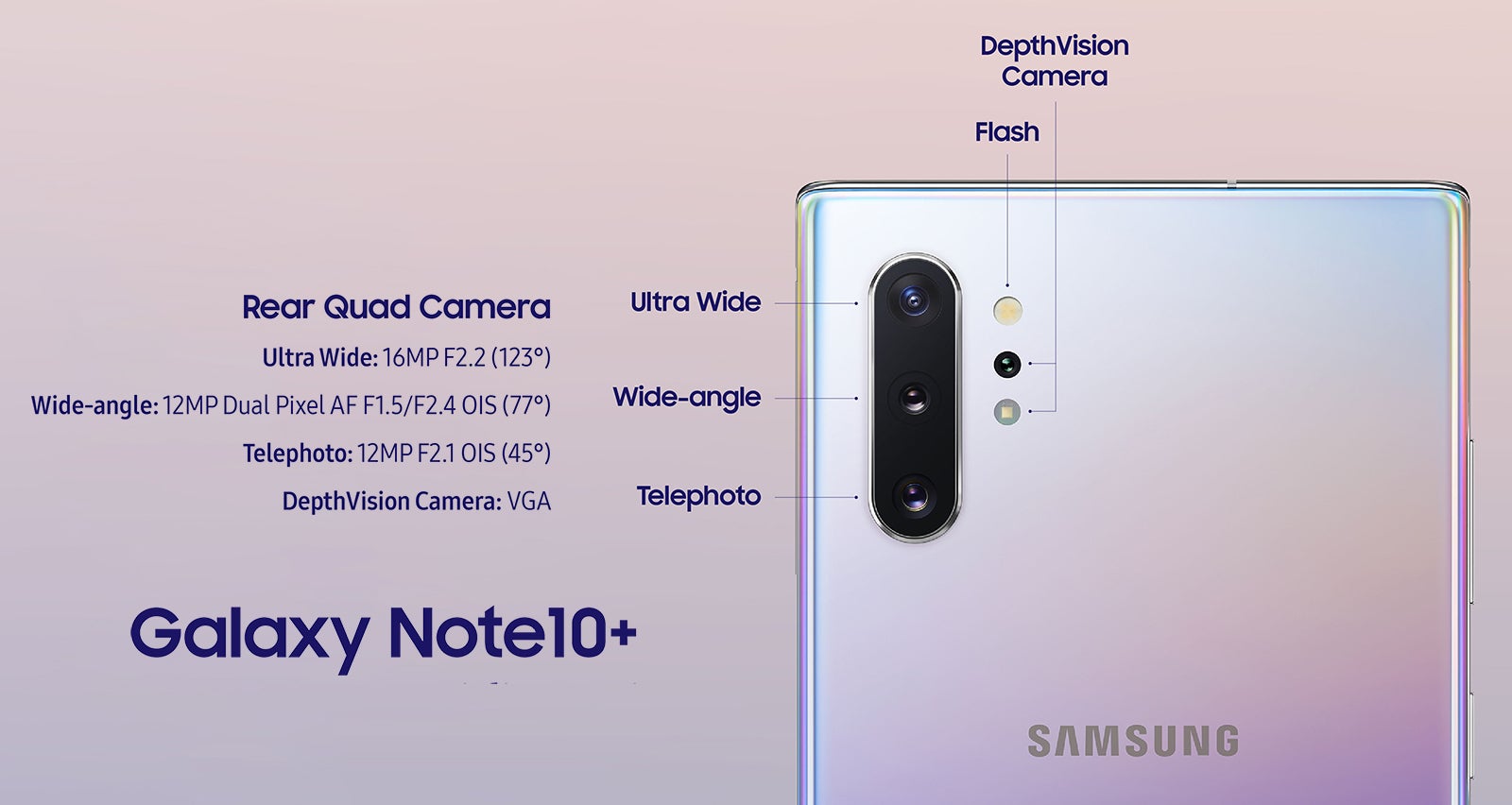 Both models cover a big enough focal range between the wide-angle and the telephoto cameras, but the Note 10+ has the added benefit of being better at measuring depth, thanks to its ToF camera. Looking at the back of the Note 10+, you might at first think that there are five cameras, but there are, indeed, four. It's just that the "Depth Vision" camera consists of two sensors.
The ToF system is comprised of a main camera and an infrared light sensor that helps it measure depth much more reliably. It comes into play when simulating shallow depth of field (for example, while taking portrait pictures), and is sure to prove useful in AR applications.
Does it succeed in taking portraits with better definition? Well, judge for yourself with the camera samples below. It would be interesting to do a proper comparison with the Snapdragon models when it comes to camera prowess, as with the S10 family there were differences, but that will be left for a later day.
A proper comparison with the iPhones and Pixels of this world is in prep first, but in the meantime you can enjoy the first outdoor samples we took with the Note 10+ itself while strolling around town.