First Motorola Moto G camera samples surface
16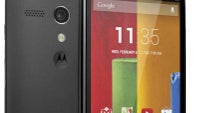 Motorola unveiled the
Moto G
last week and it seemed like a dream come true for budget buyers - an extremely affordable phone with decent performance and a large display. What more could one want? We have to admit that we also hoped it has a good camera. Now, the first Moto G camera photo and video samples have surfaced, courtesy of tech blog Recombu, and we can finally see how well does the snapper perform.
First, let's remind you that we are looking at a 5-megapixel camera with f/2.4 aperture. It is not all about the megapixels, though, and even though the camera cannot match the detail and performance of top-shelf devices, it is still a very decent shooter for its price.
First, the camera app on the Moto G is very simplistic in appearance. Tap anywhere on the screen to capture an image is great for selfies and for quicker shooting, but comes with the downside of no manual tap to focus control. All manual settings are accessible via a swipe from the left. You can manually tweak exposure, white balance and focus, as well as the aspect ratio in which you're shooting.
Our first impressions of the actual camera samples are that for its price the Moto G shoots good images with pleasing colors, sufficient amount of detail and noise generally in check. Flash performance is not great and dynamic range could be better, but again we are speaking about a very affordable device here. Take a look yourself, the camera samples are right below.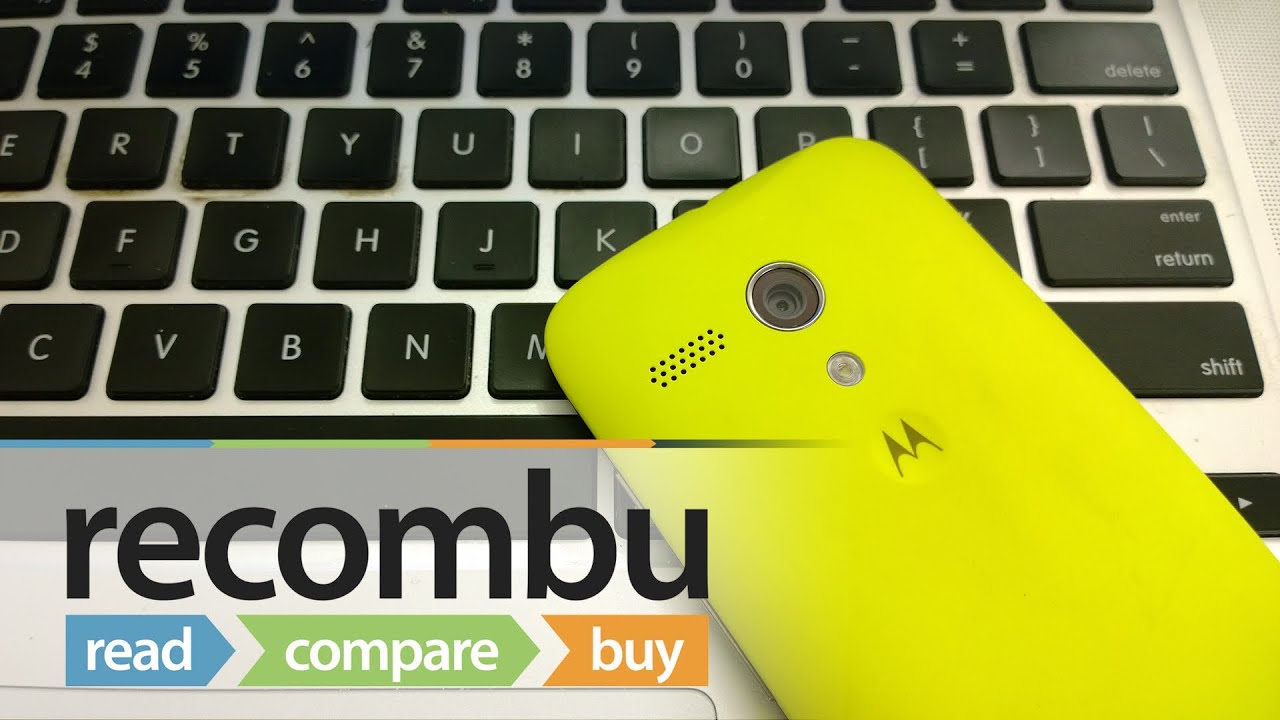 Recommended Stories