First Microsoft Surface Pro 3 ads target the productivity crowd, want you bin your laptop
17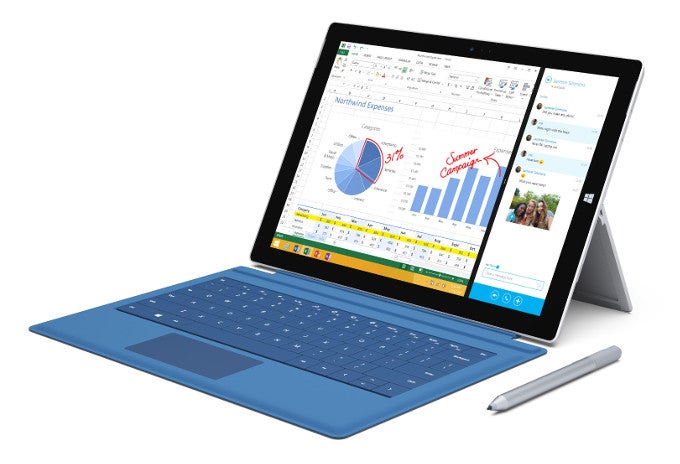 For those of you who weren't around for Microsoft's event, here's what you missed: the software giant just released its new
Surface Pro 3
, and it's more capable and ambitious than ever. Designed with the idea of replacing your conventional laptop,
the Surface Pro 3 is not cheap
, and that's not surprising considering its target market is mainly creative professionals.
Indeed, it doesn't seem like Microsoft is really planning on going after the consumer market at all, at least in terms of marketing efforts. In fact, it's quite unlikely that the Surface Pro 3 will ever be widely adopted, but that seems to be okay with Microsoft. At least that's the overall feeling we've got from the company's presentation just an hour ago. One of the two new ads corroborates that notion. Check them out!