Finally: iOS 9.2 (kind of) fixes lots of the annoying lag on the iPhone 6 Plus
58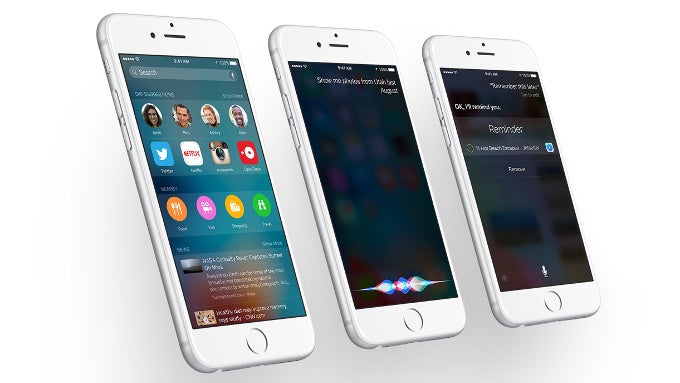 Apple has officially pushed the iOS 9.2 update to iPhones yesterday and there are some good news about the update: just as expected, iOS 9.2 fixes lots of the annoying lag issues that were particularly noticeable on the iPhone 6 Plus.
Versions 9.0 and 9.1 of Apple's operating system brought tons of new features, but along with them — a very noticeable stutter to the iPhone 6 Plus in particular places: the double tap gesture to open the app switcher, the opening of some third-party keyboards, the Spotlight search feature and some other places like the actionable notifications.
iOS 9.2 remedies some of that: the multitasking switcher works much, much smoother now and third-party keyboards are also reportedly working better. Stutter has been partly (but not fully) fixed in the Spotlight search and improvements are visible all over the interface.
Given that iOS 9.2 is not an overhaul of the system in most other aspects (take a look at the
full iOS 9.2 change log here
), this fix seems to be one of the most anticipated advancements it brings. If you still haven't received the notification that it's available, go into Settings - General - Software Update, and see if you can manually start the installation this way.