Feeling heat from Instagram, YouTube is talking big-buck contracts with its 'stars'?
1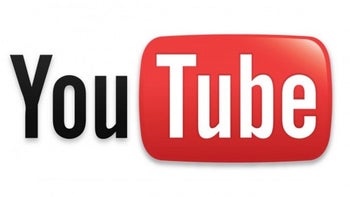 Now that Instagram has launched IGTV
, allowing users to post long-form videos of up to 1 hour in length, YouTube is apparently starting to worry. After all, Facebook-owned Instagram, once known for photo filters, is now up to 500 million daily active members. So the word is that YouTube is planning to sign contracts worth five, six and (in rare cases) even seven figures with its so-called stars. The idea is to keep these entertainers from jumping to Instagram. A report published today says that the deals will be offered to YouTube's most popular video uploaders even if they simply promise to give YouTube first dibs at distributing their content.
With one Hollywood insider stating that YouTube will send these checks on a "case-by-case basis," the contracts will guarantee popular content for YouTube. The number of 'stars' being offered a deal is unknown with many of them just beginning to talk with YouTube. One executive who works with influencers says that "there is an all-out talent war going on."
"Every creator has to ask themselves: How and where do I focus? There are a lot of platforms and it's hard to master them all. They want YouTube to be their primary home."-Anonymous agent
YouTube is playing down the talk of big-money contracts and denies that it is doing anything out of the ordinary. After all, several YouTube personalities have always received hefty checks to lead YouTube members to new features. But that talk could be YouTube just whistling past the graveyard, not wanting to show its worry about competition from Instagram.
On a separate note, we wonder how many of these creators' parents told them to stop fooling around because they would never make a living uploading videos to YouTube.