Feedly announces 3 million Google Reader converts and updates to iOS and Android
1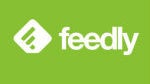 When Google announced that it would be
retiring Google Reader
, Feedly jumped to the forefront of
RSS reader replacements
. Just 48 hours after Google's announcement,
500,000 users
had converted to Feedly, and today Feedly announced that the total number of Google Reader "refugees" has hit 3 million. And, Feedly has also announced updates to its iOS and Android apps.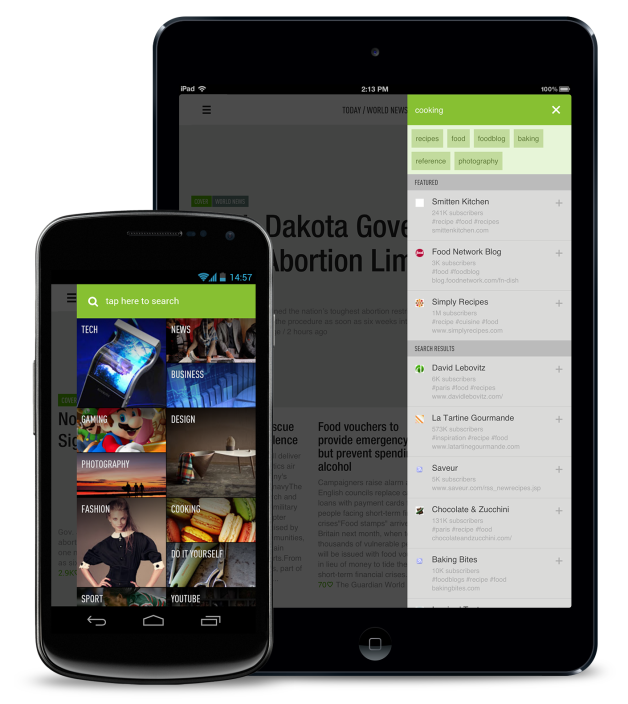 Feedly has made it clear that its aim is to make the transition from Reader as seemless as possible, and it shows in this release, because the team has finally
added the more barebones "headline only" view that many Reader users were missing
. You can also now set different feeds as "Must Read", which will make those posts filter to the top. The sharing menu has been redesigned to make it easier to share to various services, and Google+ has been integrated so you no longer have to go to the system share menu, it's a bit quicker. And, the app has gotten the fairly standard pull-to-refresh option, and new layouts for Android tablets.
The team is also claiming that the search feature has been improved with "a completely new way to search and discover feeds". It looks nice enough, but the problem is that
it actually removes a Google Reader favorite function: searching just your feeds
. The team says that the feature was removed because it was "very resource intensive" and didn't scale. But, they "will re-enable it as soon as we have the resources to support it", but that timeline was only given as "later this year".