What's your favorite new thing in Android 10 Q?
9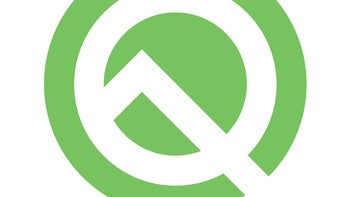 Google
unleashed Android Q
on our unsuspecting heads already, and, despite that we are still in the first beta build, there are still plenty of nuggets to dig out in the form of
user-facing features
.
Starting with the new settings, widget, and sharing shortcuts, and reacting to the global push for privacy with more granular permissions, Android Q won't make you wait for it with bated breath but it is still a rather worthy update to have.
Google has apparently given up on drastic design overhauls given that manufacturers were reluctant to ditch their own signature overlays for, say, the flat Material Design guidelines. It is also skimpy on new user-facing features for that same reason - gesture navigation is left entirely to the manufacturers' scrutiny, both in visual appearance and in extra functionality.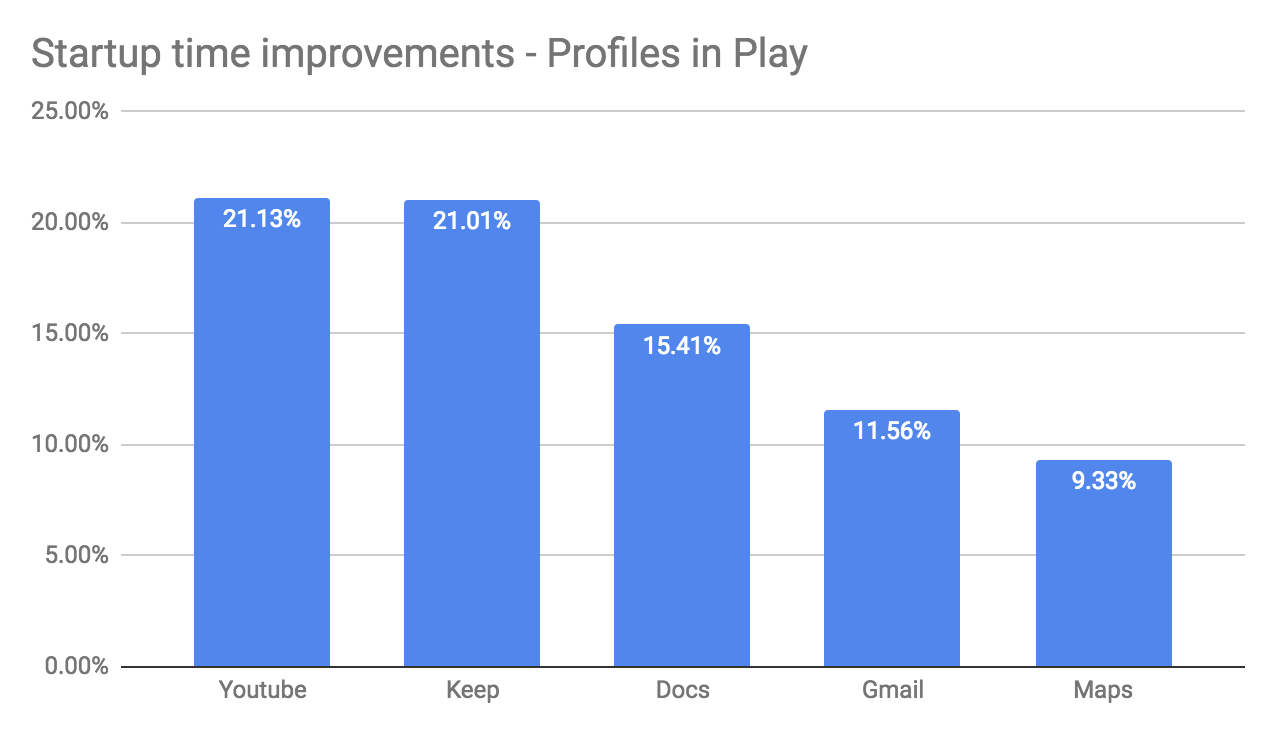 Android Q is getting faster under the hood
Still, Google now focuses on under-the-hood improvements for speed, standards compatibility and the introductory foldable phone interface support. This is why we wanted ask you which new Android Q feature you'd be mashing that OTA update field for, as soon as you read that retail Android 10 it's coming to your phone.