Facebook's SMS verification simplified for Android users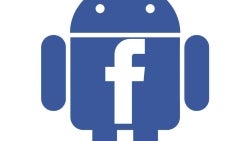 Currently, when logging into a third-party app using your Facebook profile's phone number, Facebook will send you an SMS to verify it's actually you. However, in the latest SDK, Facebook introduced a new way to handle that two-factor authentication.
The new method, named Instant Verification, relies on you being logged in the Facebook Android app and is meant for use by third-party apps that use the Facebook login system. When you try to log into the app with a phone number, the new method will check if that number matches the verified phone number in your Facebook profile. If there is a match, it won't send you an SMS and you will be granted access instantly.
However, if the system fails to detect a match, it will default to the old method and you will receive a text with a one-time code to enter during login.