Facebook: our iOS app is indeed draining your iPhone's battery life, but an update partially fixes things
12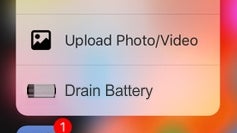 If you're having problems with your iPhone's battery, and you believe that
the Facebook app has something to do with that
, you're right: Ari Grant, Engineer Manager at Facebook, today confirmed that the company has diagnosed "a few key issues" that determine its iOS app to drain iPhone batteries faster than intended.
In particular, Facebook found what it's calling a "CPU spin" in the app's network code, while also identifying a problem related to audio sessions management: sometimes, after users are watching a video and are leaving the app, audio sessions remain (silently) open, this negatively impacting battery life.
Fortunately, iOS users "should see improvements" after downloading the latest version of the Facebook app, which has been made available today. However, it doesn't look like the new version of the iOS app is completely solving the battery draining issues, but Facebook says it will continue to improve things in this regard.
Did you notice any iPhone battery problems related to Facebook's iOS app? If yes, did the latest update solve them?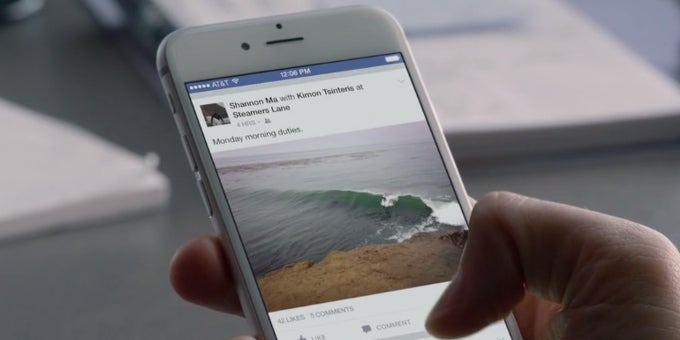 source:
Facebook
via
The Verge