The imitation game: Facebook is about to steal yet another Snapchat feature
3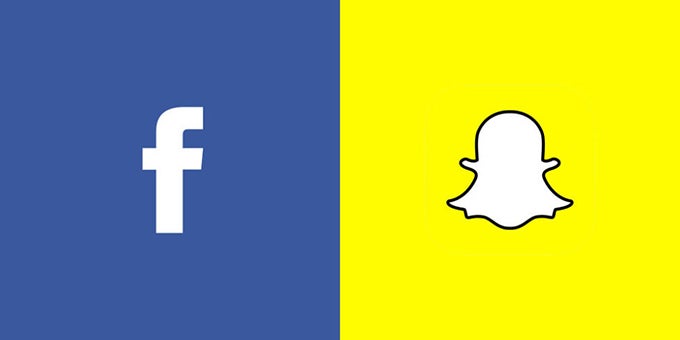 It looks that Facebook is once again getting inspired by Snapchat's features and importing these in its popular Messenger app. This time around, the sights are set on Snapchat's streaks functionality, which is a fun little game that encourages you to send more and more snaps to your pals and adds an emoji to the names of your favorites.
It seems that a cartain amount of Facebook Messenger users have been chosen to test out a similar functionality in the messaging app, which will adorn your favorite Messenger contacts with a lighting emoji provided that you've chatted with hem for at least two days in a row. So far, it seems that there won't be a trove of different emoji differentiating between your favorite contacts, meaning all of them would likely get that lighting emoji and nothing else. All in all, pretty Snapchat-esque.
That's definitely not the first time Facebook has shamelessly copied Snapchat's homework, and probably won't be the last. After introducing ephemeral stories and messages to Messenger and Instagram, Facebook has also duplicated most of Snapchat's face filters sans the dancing hot dog, thank God. Thus, it's logical to expect that Facebook's take on streaks could end up inside not only Messenger, but Instagram as well.
Oh, those millennials...