Facebook and Messenger now require 2GB RAM on Windows 10 Mobile devices
13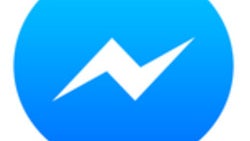 Facebook and Messenger are now quite the best optimized apps running on Windows 10 Mobile, hence the many complains coming from users. Unfortunately, it looks the issues are more serious than anyone would have thought, as developers have decided to increase the minimum requirements for this applications.
It appears that both Facebook and Messenger applications for Windows 10 Mobile now require a minimum 2GB of RAM in order to work smoothly. The new changes have been recently spotted on the apps' pages in Windows Store, so it's as official as it can be, despite the fact that developers haven't yet announced anything concerning this matter.
Obviously, users with high-end smartphones like the Lumia 950 won't have any issues meeting the new minimum requirements, but many consumers who own a mid-range Windows Phone will continue to have issues with either of the two apps.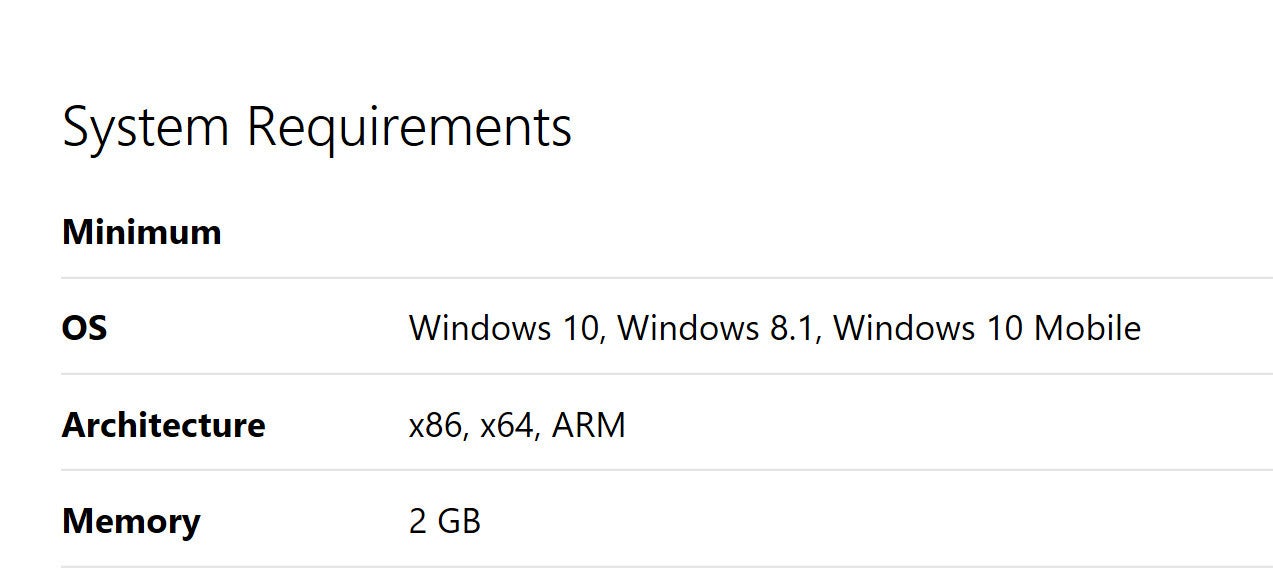 For the time being, Facebook and Messenger apps remain available even for those with phones that pack less than 2GB RAM, which makes us believe that developers have updated the minimum requirements in order to be able to offer a valid explanation to those complaining that these apps are slow and unresponsive at times.
The main problem probably lies in the coding of these apps, which seem to require more RAM than most of Windows Phone apps usually need to function properly. Either way, we doubt that the apps will be optimized to work better on mid-range and entry-level Windows Phone handsets since Microsoft's mobile OS seems to have lost quite a lot of market share, but we don't rule it out.
Recommended Stories