Facebook Messenger app gets custom thread colors, emojis and nicknames, here's how to use them
2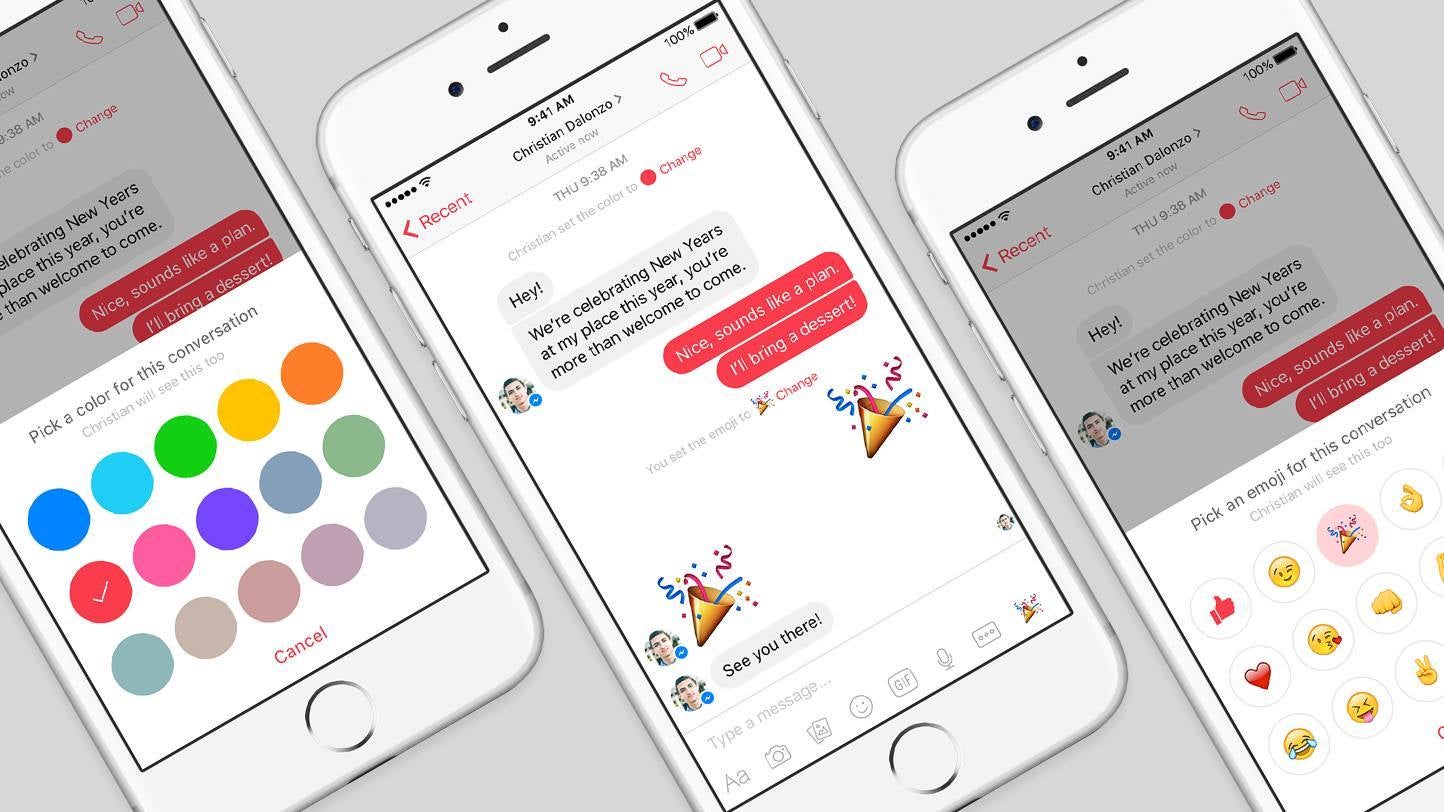 Facebook just rolled a rather fun update to its Messenger chat app, aimed at all those who would love to personalize their instant messaging sessions. Beginning today, you will be able to set a custom color for your conversation, add tailored emoji for the "thumbs-up" sign, and even nickname the individuals that are involved in the thread, including yourself. Here's what you need to do:
1. Update the Facebook Messenger app to the newest version in Google Play or the App Store;
2. For Android, tap on the upper right corner where the "i" sign is. For iOS, tap on the contact's name itself;
3. You will see three new options in the settings menu now - Color, Emoji and Nicknames;
4. Tap on the Color option to set a custom one for the whole conversation thread - you can choose from 15 different hues for now, including the iconic blue you are used to;
5. Tap on the Emoji menu to change the thumbs-up icon, long-press the new sign for a large version, too;
6. Tap on the Nickname function, and set different titles for each participants in the thread, yourself included;
Be advised that whoever you are chatting with on the other side, will also be able to see the new dress-up changes you are inserting in the conversation, so they may strike back accordingly.