Hidden 'Face authentication' settings found in latest Android Q Beta
7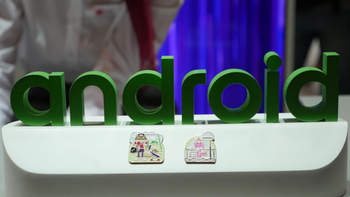 Android Q Beta 4 was released today, and
besides bricking some Pixel models,
the update contained something interesting. Hidden settings
discovered by 9to5Google
revealed that "Face authentication" will be a feature on the next Android build when it is launched later this year. Google has lagged well behind Apple with facial recognition, as Face ID on iOS uses the front-facing TrueDepth Camera to produce a more secure 3D map of a user's face.
The hidden settings revealed that in Android Q, users will be able to select an option requiring that the user's eyes be open in order to unlock a phone with his or her face. In addition, strings of code found in the settings show that the Facial authentication feature will allow Android users to sign into apps and verify mobile payments. Lastly, someone with a phone running Android Q will be able to permanently delete data related to the user's face similar to what can be done with fingerprints.
Android Q Beta 5 is expected to be released sometime early in the third quarter of this year, followed by Android Q Beta 6 and then the final version of Android Q. This should all take place next quarter, which runs from July through September.