FCC to make more Wi-Fi spectrum available on the 5GHz band, sets regulation on boosters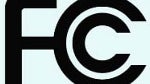 The FCC did a couple of newsworthy things on Wednesday, beginning with its decision to make
more Wi-Fi spectrum available
. Following the plan of FCC chairman Julius Genachowski, 195MHz of spectrum will be made available on the 5GHz band for unlicensed Wi-Fi use. That means that the additional Wi-Fi is aimed at home routers and devices that use Bluetooth. As more people lose their unlimited data plans, they end up with a data cap that they do not want to exceed. Turning your smartphone's Wi-Fi on at home is the most important no-brainer available that will let your monthly data allowance stretch out as long as possible. Anything that the FCC can do to improve Wi-Fi coverage in the home goes a long way in that regard.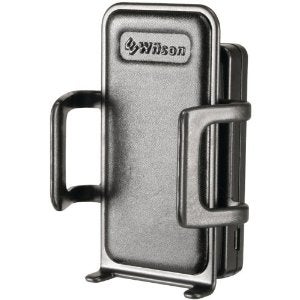 The Wilson Sleek 4G booster
At the same time, the FCC
approved regulations
on boosters that improve the strength of a signal to and from a handset
. The FCC is concerned with the possibility of interference from souped-up signals. The new regulations now force the boosters to operate on the same band of spectrum it is boosting. With that in mind, all four major U.S. carriers, and some smaller operators, have agreed to share their spectrum if the booster manufacturers agree to protecting the carrier's networks. Many cellphone boosters already on the market can interfere with signals from other devices trying to reach network cell towers.
Some boosters can measure proximity to a cell tower and if too close to one, will reduce the gain or shut down. With safeguards in place, it was hoped by manufacturers of the devices that the FCC would not simply ban them. A statement from the FCC made it clear that the agency considers the boosters an
intregal part
of the wireless experience in areas where cell signals are weak.
"Removing consumer and industry uncertainty regarding signal booster use and operation will promote further investment in and use of this promising technology. Signal boosters not only help consumers improve coverage where signal strength is weak, but they also aid public safety first responders by extending wireless access in hard-to serve areas such as tunnels, subways, and garages. This Report and Order reflects a common sense, consensus-based technical solution that will help millions of consumers across the country."-FCC
As a result of the FCC's decision to set regulations on boosters, users will have to get permission from their carrier to use a booster, and will have to register the device with them.
source:
electronista
Recommended Stories