FBI to assist Arkansas authorities unlock an Apple iPad and iPod in double murder case
23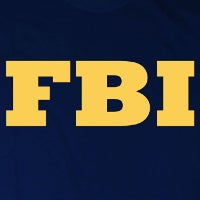 No sooner did the FBI successfully find a way to unlock Syed Farook's
Apple iPhone 5c
without help from the company
, than the law enforcement agency has started lending its new found expertise to other Police Departments. For example, the FBI has just approved a request from the Conway PD in Arkansas to use its computing acumen to unlock an Apple iPhone and Apple iPod that are important in a murder case involving two teenagers.
It isn't clear whether the FBI plans on using the same technique it employed to unlock the infamous iPhone 5c used by Fayed. Originally, the government was stymied by Apple's inability to open the phone because of changes made with iOS 8. A
court order was issued to try to compel Apple to unlock the phone
, but the company resisted because opening it would require a new version of iOS that was dubbed "Govt.OS." What kept Apple CEO Tim Cook up at night was the fear that the code for such an OS would end up in the wrong hands, potentially threatening the security of content kept on every iPhone on the planet.
Now, Apple is demanding that
the FBI reveal to it the method it used to open the phone
so that it can close the opening with a software update. Good luck having the FBI agree to that. But we digress.
In the new case in Arkansas, a judge put the trial of 18-year-old Hunter Drexler on hold so that prosecutors could request help from the FBI in opening the defendant's iPhone and iPod. Prosecutors say that those two devices could contain evidence related to the murders last July of Robert and Patricia Cogdell. The pair were raising the second defendant, 15-year old Justin Staton, as their grandson.
Now that the FBI has agreed to help, the trial should resume shortly.
Apple iPhone 5c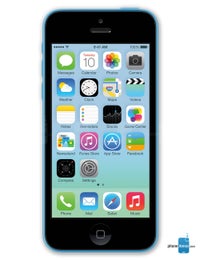 source:
CNET