FAVI HDTV Smart Stick hands-on
7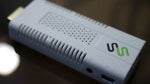 Some of us might forget the totality of our smartphones, seeing that they are so powerful that we sometimes overlook what they're capable of doing. If there's one feature we still rarely find using on our smartphones, it has to be none other than
video-out functionality
. No doubt, a mirrored experience is quite handy and useful, but it's not practical for us to always keep our smartphones tethered to our television sets – plus, the constant connection can prove to be taxing on our devices. Thankfully there's a stationary solution in the form of the
FAVI HDTV Smart Stick
.
At first glance, the
$49.99
FAVI HDTV Smart Stick might be mistaken for an oversized USB modem or flash drive, but in fact, it's a tiny device that plugs into any HDTV – turning it into a
smart TV
! Looking around the plastic body of the FAVO HDTV Smart Stick, it features an HDMI connection to plug into your television set, miniUSB port to power it on, 3.5mm headset port that accommodates the included IR receiver, microSD card slot, and a full-sized USB port to get various USB peripherals (mouse, keyboard, etc) to work with it. Included with the packaging is a remote control that sends commands to the IR receiver attached to the FAVI HDTV Smart Stick. However, we prefer using the optional $39.99 FAVI Smart Stick Keyboard, since it packs a full QWERTY keyboard, trackpad, and RF connection.
As for the specs, the FAVI HDTV Smart Stick is packing along a 1.0GHz ARM Cortex-A9 processor, 1GB of RAM, and 802.11 b/g/n Wi-Fi. Unfortunately, it lacks Bluetooth, which is something that would've been beneficial to have – thus, making it easier to connect things such as Bluetooth keyboards. Running a customized UI on top of
Android 4.1 Jelly Bean
, we're comforted to know that we're given the full Google experience. Specifically, the Google Play Store is accessible, which means we're able to install a handful of first and third party apps. From Gmail to Angry Birds, it's absolutely nice being granted to a wealth of apps out of the box. However, the
sluggish performance
of the FAVI HDTV Smart Stick makes for a tedious experience – even more when we're left to navigate using the mouse cursor and directional keys on the optional keyboard. In fact, it's most notable in the web browser, seeing that browsing is such a process without pinch zoom support.
Despite the obstacles, some will still appreciate the FAVI HDTV Smart Stick's ability to transform any television into a Smart TV. Heck, you can watch your favorite YouTube videos and even compose emails with Gmail all from the comforts of your couch. Sporting that modest $50 price point, there's no arguing about its low cost investment, but more importantly, it's something that's going to stay connected to your TV at all times – as opposed to having our smartphones connected instead.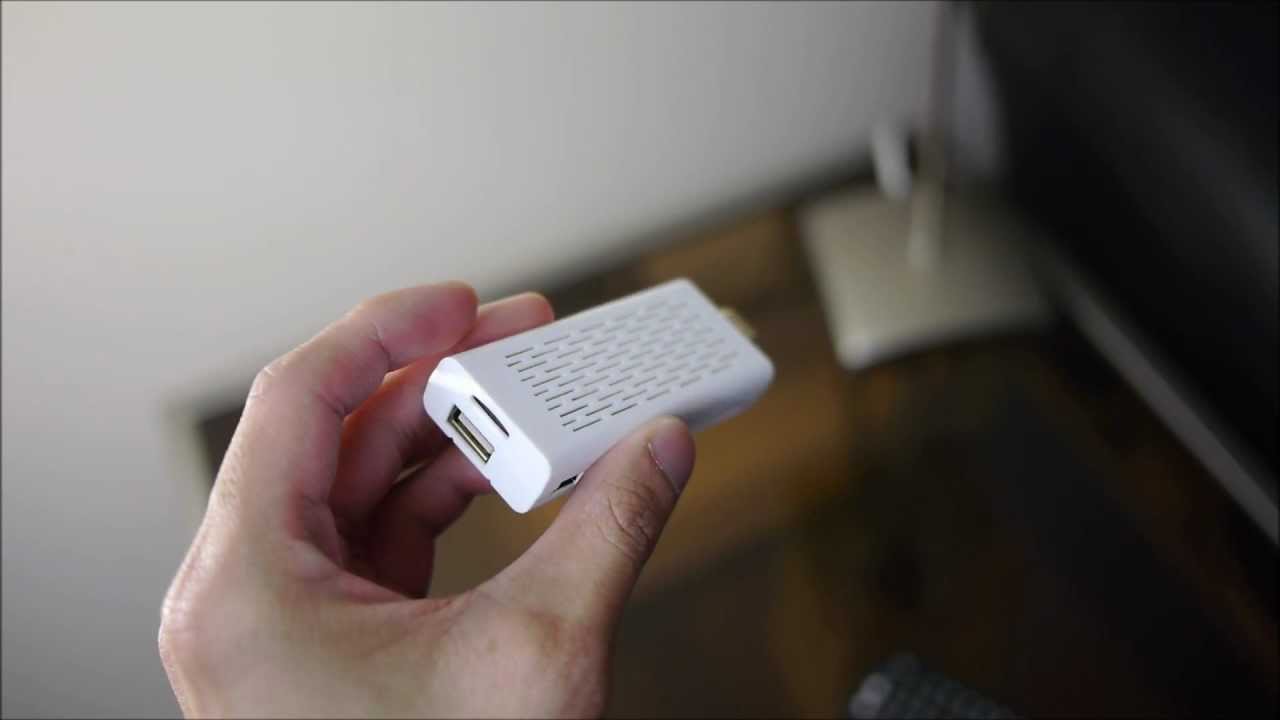 Recommended Stories