Everyone but Apple is slowing down on chip orders ahead of the iPhone 8
12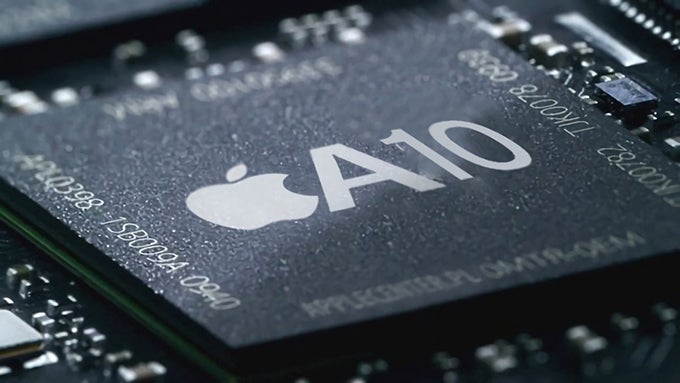 If you're in the smartphone business and your name isn't Apple, fall is sort of the dry season of the year: that's when the latest iPhone is released, and trying to challenge its dominance never really works out. And it appears that on the tenth anniversary of Apple's first smartphone, other manufacturers have learned their bitter lesson: according to
Digitimes
, industry sources indicate slowing demand for chips from companies other than Apple.
As a result, chip manufacturers like MediaTek and Huawei-owned HiSilicon are suffering from decreasing orders, despite expectations of an increase between April and August. A possible explanation as to why is that rival phone makers simply don't know what Apple has in store with the
iPhone 8
, and are waiting to see how the market will react to its release.
And there's every reason for them to be afraid of the upcoming anniversary iPhone model: even if we forget that Apple's smartphones outsell other companies
by a pretty significant margin
, the iPhone 8 is said to be something of a soft reboot of the series, with brand new capabilities and visual design being among its rumored features. Or in other words, chances are that it's going to set new trends in the industry.
Thus, chip orders from non-Apple companies aren't expected to pick up until Q4 2017, when next year's devices will begin manufacturing. And as for the iPhone 8, while we've seen and heard
a fair bit of speculation
, all we can do for now is the same thing its rivals are doing: wait and see.