Essential sued over wireless connector technology packed inside the Essential Phone
9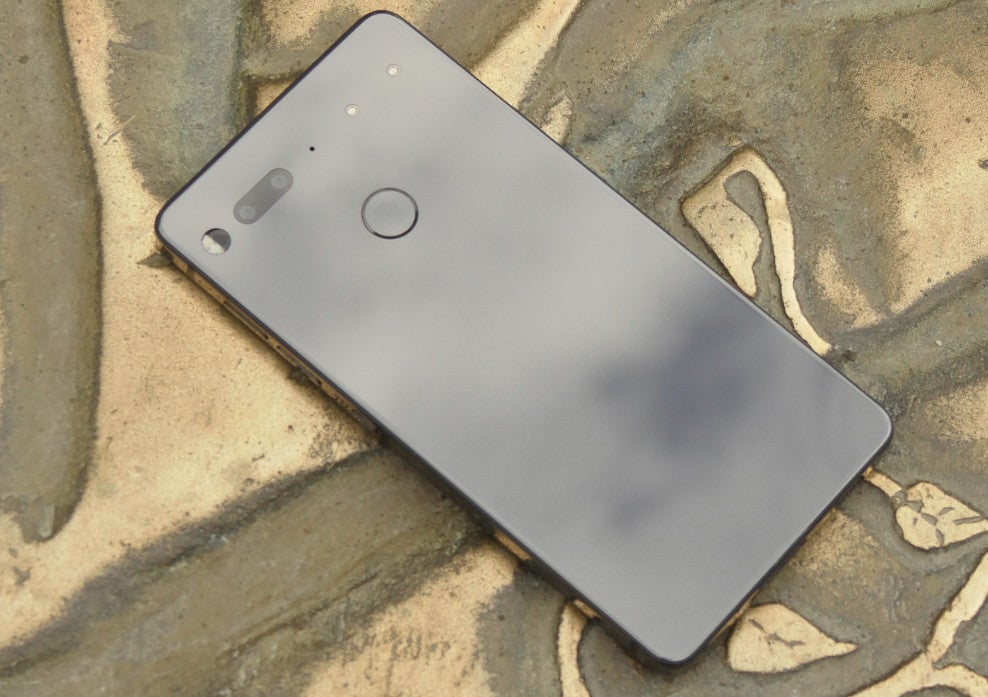 Troubles continue to plague Android co-creator's startup Essential, as the company has been recently sued for stealing connectivity technology. Keyssa Inc., a company backed by iPod co-creator Tony Fadell filed a lawsuit against Essential, accusing the startup of using stolen wireless connector technology.
According to Keyssa's officials, the company had been working since 2009 designed for mobile phones that would allow transfers of large amounts of data without using wires or Wi-Fi connections.
A few months ago, Keyssa signed a partnership with Samsung and Foxconn's parent company, Hon Hai Precision, and others to make this particular technology a standard feature on handsets.
However, the
Essential Phone
that made its debut on the market earlier this month comes with a wireless connector include, which is used to communicate with the
camera
. The Essential Phone does not feature an embedded primary camera, so those who want to be able to take pictures must purchase a separate accessory.
Furthermore, Keyssa and Essential were negotiating for about 10 months the inclusion of such technology inside the Essential Phone, but Andy Rubin's company suddenly decided to stop the discussions and use a different chip.
Keyssa has not been compensated for Essential's use of this guidance and know-how. We are pursuing this action because our attempts to resolve this matter through discussions with Essential have not been successful, said Keyssa officials.
The chip was made by SiBEAM, a rival company owned by Lattice Semiconductor. However, Keyssa claims that the chip used by Essential features many of the techniques developed by its own engineers.
Also, the information shared with Essential during discussions were trade secrets, so the company was not allowed to use it for commercial use due to a signed non-disclosure agreement, hence the lawsuit.