Essential Camera update adds AutoHDR mode and new HDR algorithm
6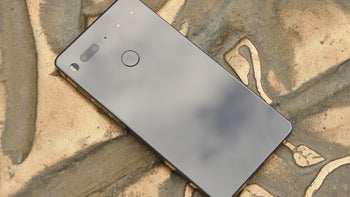 The
Essential Phone
may not be the perfect flagship, but the folks behind it are trying to make it better and better. One aspect that Essential needed to improved considerably, the camera is now getting another software update that should provide Essential Phone users with more options when taking pictures.
This isn't the first nor the last update
the Essential Camera app gets, but it's definitely an important one since it brings a couple of new major features. Firstly, the update adds an AutoHDR mode and a new HDR algorithm that should improve performance, capture speed, and scene rendering.
These alone would make this update extremely important for
Essential Phone
users, but there's more. Essential confirmed the update includes a new feature that allows Dynamic HDR and Flash indicators to highlight icons when HDR or flash is used in auto mode.
Finally, various stability fixes have been implemented as well. In order to benefit from the latest improvements, make sure to download the latest version of Essential's Camera app via Google Play Store.