Eric Schmidt finally admits that he owns an iPhone
69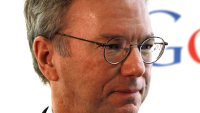 Well, well, well. After being
caught back in March with an iPhone in his hand
, Alphabet executive chairman Eric Schmidt admitted today that he owns an iPhone in addition to an Android handset. Alphabet is Google's parent company. Back in 2009,
Schmidt was caught taking photographs with a BlackBerry
. But in his defense, that was
months before Android 2.0 was released inside the Motorola DROID, the move that many historians call the beginning of Androidmania.



Schmidt, back in 2013, penned a guide to help iOS users make the transition to Android. So that makes his use of an iPhone a little more Benedict Arnold-esque than when he used a 'Berry. Yesterday at Startup Fest in Amsterdam, Schmidt told the audience that in addition to his Samsung Galaxy S7, his smartphone arsenal includes the Apple iPhone 6s.

Actually, owning a rival's phone is a schrewd move for Schmidt, as it allows him to see what the competition is doing. And don't forget that Google has a number of iOS apps that Schmidt might want to monitor from time to time.

So Mr. Schmidt, which of those two handsets is better? "Samsung S7 is better," Schmidt said. "It has a better battery. And those of you who are iPhone users (know) I'm right," said the one-time Google CEO.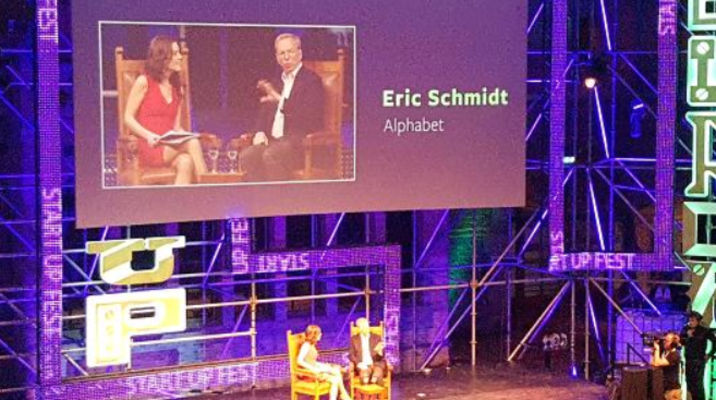 Eric Schmidt confesses to owning an iPhone


source: CNBC via CNET