Original DOOM games now available on Android and iOS
4
Back in 1993, a little game called DOOM developed by a small studio called id Software set the gaming world on fire. About 25 years later, Bethesda decided to release classic DOOM titles to new platforms, including Xbox One, PlayStation 4, Nintendo Switch, Android, and iOS.
While DOOM, DOOM II and DOOM 3 are now available for download for Nintendo Switch, Xbox One and PlayStation 4, only the first two are hitting Android and iOS devices. If you want to try them out, you can download them from the Google Play Store and App Store, respectively, for $5.
The original game, DOOM comes with all the content released back in 1993, and the fourth expansion Thy Flesh Consumed. The re-release of DOOM II includes the Master Levels, 20 additional levels made by the community and curated by the developers.
Although the
classic DOOM game
has been available on iOS since 2009, this is the first time both games (
DOOM
and
DOOM II
) are ported to Android and, of course, the first time
DOOM II
hits iOS devices.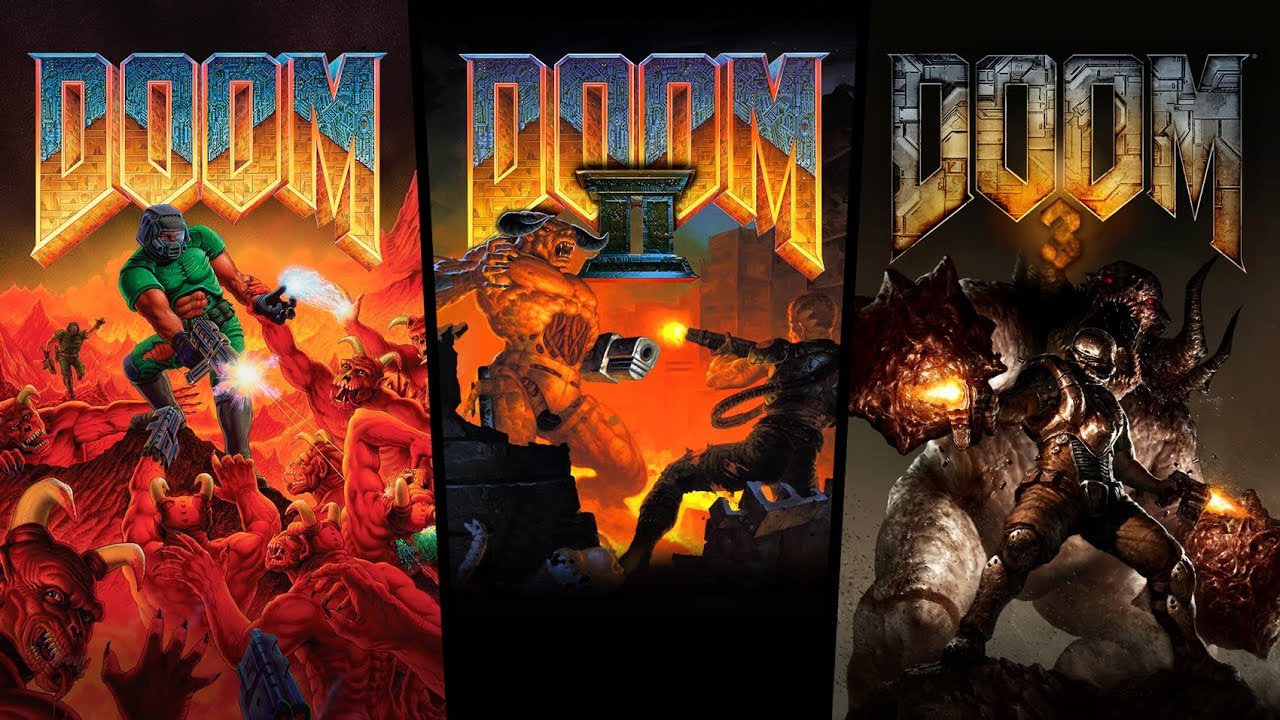 There's one small issue though, you'll need to log into a Bethesda account to play the games. If you don't have an account yet, you'll have to create one. The BehesdaNet login requirement was included for the Slayers Club with the purpose of rewarding members for playing the classic DOOM games.
However, Bethesda said that the login should be optional and that it's working on changing the requirement to optional right now.
Recommended Stories