Download iPhone X's new wallpapers here
5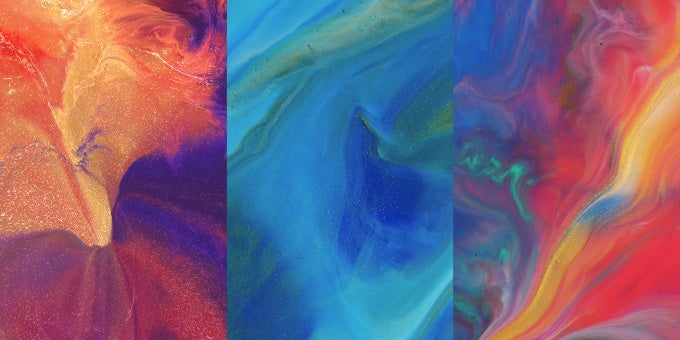 The
Apple iPhone X
is a stunning premium phone and it comes with some stunning visual art as well.
Right now, Apple is testing iOS version 11.2 for the iPhone X and along with the software improvements, the update brings three new iPhone wallpapers as well as a bunch of new dynamic wallpapers. The update should arrive on iPhones next month, but you can already get a hold of those flashy new wallpapers.
The new wallpapers come as part of iOS 11.2 next month
What we have below is the static versions of those wallpapers in a 904 x 1976 pixel format, but on iPhones with iOS 11.2 these are actually live wallpapers that you can 3D Touch to animate. They do look stunning when in motion, but you can also use the static images on any other device if you like this new styling.
Recommended Stories