Don't worry, Android Wear is alive - here's why Google dropped it from its store
2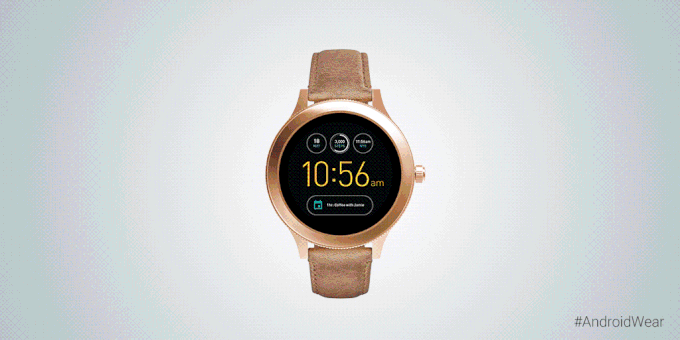 Yesterday, we reported that Google has dropped all Android Wear devices altogether closed the Android Wear section from its online store, which was quickly deemed this as the illogical and rather untimely death of El Goog's smartwatch platform.
Thankfully, its seems that this is not the case. Hoi Lam, a Google expert for all things Android Wear-related, stated on Twitter that the wearable platform isn't going the way of the dinosaurs - it's just getting moved elsewhere. It seems that a recent change in the Google Store policy has the latter only stocking up on Google-made hardware, like Pixel phones, Pixelbooks, and smart Home hubs.
Given that Google hasn't come up with a new Android Wear smartwatch in ages, it's only natural for the corresponding section in the Google Store to get nixed. Previously, it was populated with a duo of LG smartwatches.
So, where should willing adopters of Android Wear gadgets find such smartwatches? Easy, Hoi Lam reveals that Google has partnered up with Amazon and created a custom store front available for all to browse
right here
.
Don't be sad! The Google Store team made a change that they will only stock Google made hardware. 1/

— Hoi Lam (@hoitab) October 5, 2017