Don't expect a new Motorola smartwatch anytime soon
2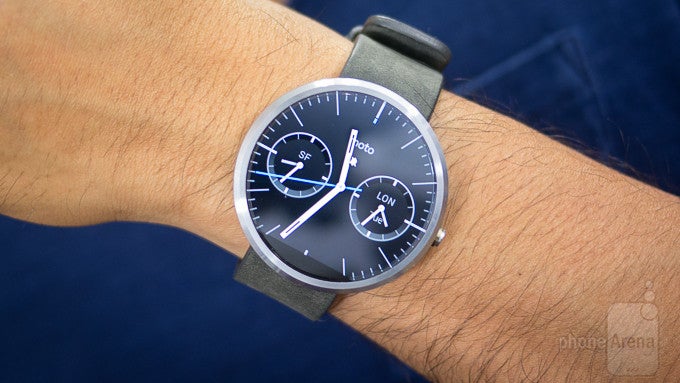 Seems like Motorola is stepping away from the smartwatch business, at least for the time being. After announcing that 2016 won't see the release of a Moto 360 successor, the company has now confirmed it isn't working on a smartwatch to coincide with the release of Android Wear 2.0 in early 2017.
During a Motorola press event in Chicago this week, the company's head of global product development, Shakil Barkat, said the Lenovo-owned tech company doesn't see
"enough pull form the market at this point to put out a new product"
when discussing the Moto 360 smartwatch.
"Wearables do not have broad enough appeal for us to continue to build on it year after year,"
he added.
This is a fair point. Android Wear was released in March, 2014, and more than two years later, smartwatches still haven't picked up enough momentum to entice more tech companies to jump in this business. Android Wear is having it even worse right now, as the two big smartwatches of 2016, the Apple Watch Series 2 and the Samsung Gear S3, are contained in their own proprietary software ecosystems.
The Moto 360 was one of the better Android Wear smartwatches of its time, and despite its shortcomings, such as the "flat-tire" display that clashed with the otherwise stylish facade of the timepiece and the less than ideal battery life, it still managed to garner its fare share of appreciation in the confined realm of Android smartwatches. Unfortunately, it now seems unlikely we will get our hands on a next-gen luxury Motorola smartwatch that will amend the mistakes of its predecessors.
On a brighter note, the 2015 model of the Moto 360 will be updated to Android Wear 2.0 when the next version of the OS launches in early 2017. No such luck for the 2014 Moto 360 though.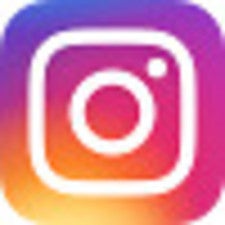 PhoneArena is on Instagram
. Follow us to stay updated with fresh news and flashy media from the world of mobile!
via
TheVerge