Don't drop that Galaxy S7 edge: teardown project reveals why it's so hard to repair
13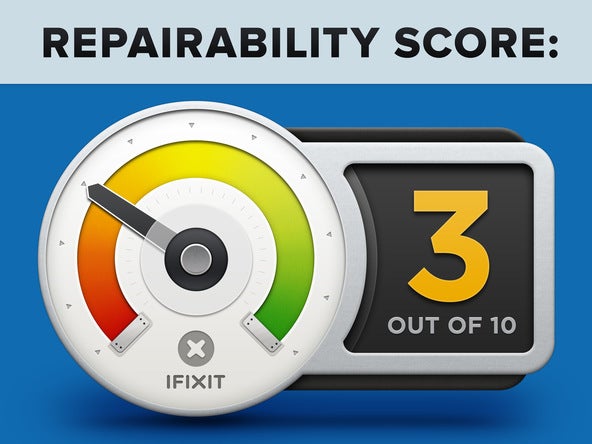 The tinkering crowd from iFixit already released their
Galaxy S7 teardown project
, dubbing it very, very hard to repair, as can be expected from a sealed waterproof phone made of premium metal and glass material. It's now time for the more interesting of the two sidekicks that got announced on February 21st, the Galaxy S7 edge, to get disassembled and rated for repairability.
As you can see in the slideshow below, taking apart the fused tapered back and flexible AMOLED display wasn't for the faint of heart. In order to waterproof the phone Samsung is using special watertight tape and copious amounts of adhesive everywhere, so even when you take off the rear cover by carefully warming it up with a heat gun, then prying it open and starting to take stuff out one by one, putting it back together and keeping the same waterproofing level might prove a challenge for your local repair shop.
The good news is that once you take off the glass-covered back, it is fairly easy to get to the battery, if it needs replacement, as it's not tucked underneath the motherboard this time. The bad news is, well, everything else, because to get to the screen and remove it, or swap the charging port, you have to be really, really skilled at what you are doing if you don't want to crack or break something. Final repairability score? That would be 3 out of 10. In other words - don't drop it without proper protection.