Does the death grip affect the HTC Sensation's Bluetooth and Wi-Fi performance?
29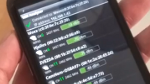 It has been months since we have heard about the
left handed death grip
, the problem that affected the Apple iPhone 4 so soon after its launch. Held a certain way, with the user's hand holding the lower left region of the phone, the user's body
interfered
with the antenna causing a drop in signal strength. According to the Nordic Hardware Lab, the same problem is seen with the HTC Sensation and with this model, the problem also affects
Wi-Fi
and
Bluetooth
performance. The video below shows how when the phone is lying on your palm, Bluetooth performance falters. And with Wi-Fi, the list of lower signal hotspots
disappears
from the screen.
In Apple's case, the company got too cute and wrapped the antenna around the outside of the casing to improve the strength of the antenna. While HTC was not as blatant in its antenna design, the Taiwan based firm used a large metal battery cover which has some
plastic parts
that act as an antenna. When covered by your hand, it affects the performance of the radios inside the unit-especially the Bluetooth and Wi-Fi radios.
To appease customers, Apple ended up
offering free rubber bumpers and cases
to iPhone 4 buyers. The rubber
prevented
human contact from interfering with the antenna, which caused the
attenuation
. Since word about the death grip happening on the HTC Sensation is so far very limited, it might require some more problems to appear after a launch in the U.S. before the manufacturer feels compelled to offer a
solution
. The HTC Sensation 4G is expected to launch in the States via T-Mobile on June 15th, as we
reported
. But the model has already hit the market overseas, and if anyone using the handset has
experienced
the death grip and the loss of signal, let us know by leaving a comment in the box below.
source:
GSMArena
via
NordicHardware
(Translated)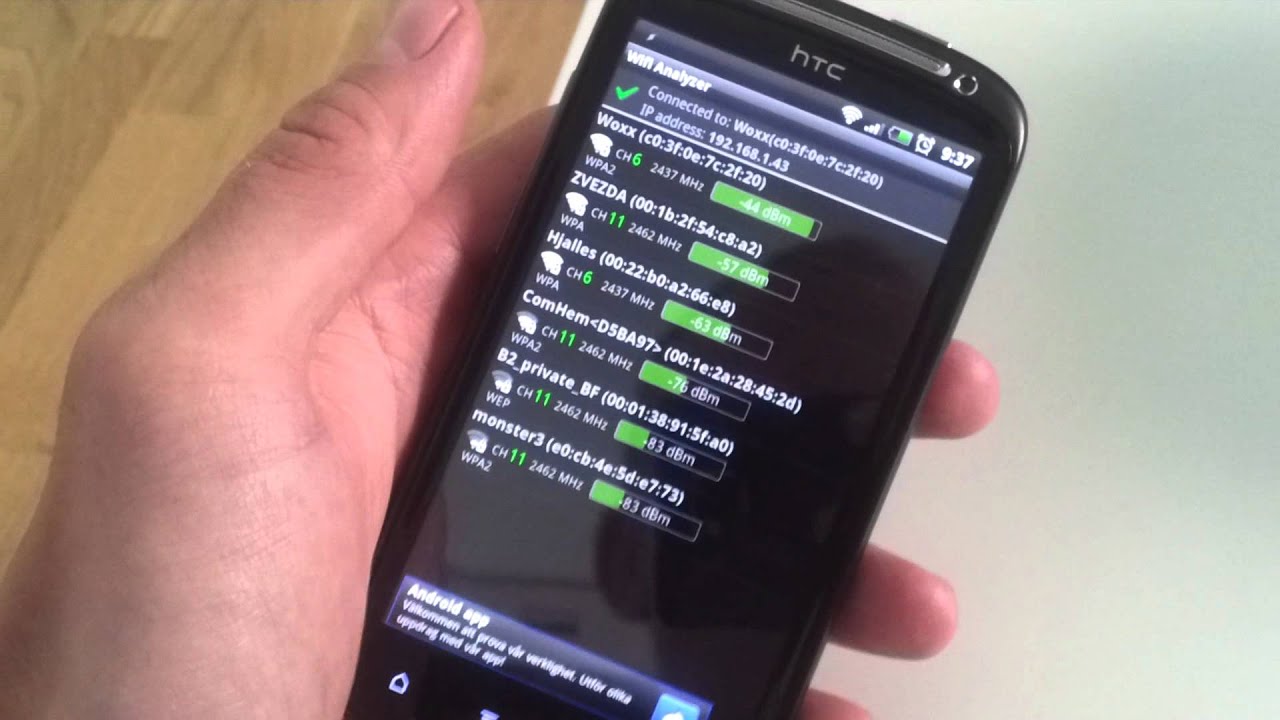 Recommended Stories