Do you remember the Samsung Droid Charge?
10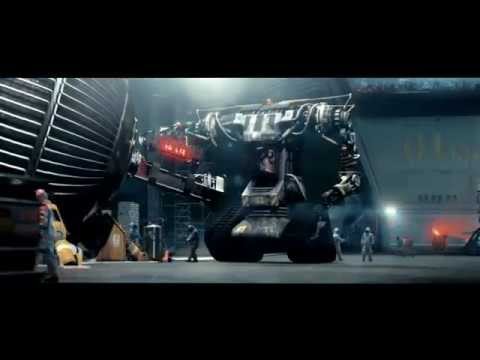 In the history of the DROID brand, there have been several manufacturers that have used the name on mobile devices. Motorola, of course, is the most famous since it has made the most DROID branded products, and continues to do so to this day. HTC was an early DROID producer with the
HTC DROID Eris
and the
HTC DROID Incredible
. One company often overlooked is Samsung. In 2011, the company released the
Samsung DROID Charge
for Verizon, which has an exclusive on DROID devices in the U.S.
The DROID Charge carried a 4.3-inch Super AMOLED Plus screen with a 480 x 800 resolution. Powering the phone was the Exynos 3 chipset with a single-core 1GHz CPU and the PowerVR SGX540 GPU. 2GB of native storage was inside with a 32GB capacity microSD slot for those who needed additional storage. The rear-facing camera was 8MP and a 1.3MP selfie snapper was also on board. A user replaceable (!!!) 1,600mAh battery kept the lights on. Android 2.2 was pre-installed and the device was updated to Android 2.3.
The DROID Charge was Verizon's second handset to offer 4G LTE connectivity after the
HTC ThunderBolt
. At a time when most handsets were priced at $199.99 with a two-year contract, the Droid Charge had a subsidized price of $299.99. Our review gave the unit an 8.5 out of 10. You can read it for yourself by clicking on this
link
.
Recommended Stories