Do you miss "old" Samsung — removable backs, IR blasters, plastic design?
65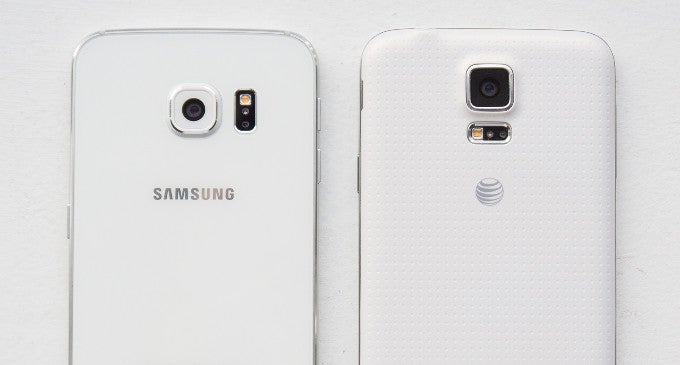 There's an ever-going battle in the smartphone-loving communities. In one corner, we have those who like their device to look and feel premium — why drop $700 on an expensive piece of hardware if it's not going to make heads turn, right? On the other end, we have power users who could care less about looks and prefer to have the most decked-out phone in terms of both hardware and software.
The latter group was generally catered to by old school Samsung. Sammy used to throw whatever it can think of in its TouchWiz UI, had the latest hardware, removable batteries, IR blasters, the works. What it didn't have was aesthetics — in an age when competitors were going for metal and glass, Samsung kept on making plastic phones. The tipping point was the
Galaxy S5
, which had that weird dimple grid design on its back and was universally mocked for looking like a band aid.
Then, Sammy went back to the drawing board and started to listen. Its first forays in modern premium design were with the
Galaxy Alpha
and the
Galaxy Note 4
/
Note Edge
. Afterward
Project Zero
elevated the
Galaxy S6
and
S6 edge
to new levels. Well, some stuff had to be left behind. No more removable back, no more IR blaster, a much cleaner TouchWiz UI. With its following phones, Sammy never looked back and continued to march in this direction for two years now.
It's been a while. Do you still miss the pre-S6 features and looks or are you now a fan of the post-Project Zero Samsung products?